Perfect homemade bread, baked in the slow cooker!
(Photos from Bakerette.)
(For
Friday Favorites
we feature past recipes you may have missed, and I love this idea from Bakerette for making bread in the slow cooker when it's too hot to turn on the oven!)
I've been talking about using the slow cooker for summer dinners to help keep your house cool during the hottest days of the year, and when Jen from Bakerette contacted me about this recipe for Homemade White Bread in the CrockPot, I knew this was a recipe that lots of you would want to try. Jen is a fellow Utah food blogger, and she's even been featured on a local news channel making this CrockPot Bread! If your family likes homemade bread, but you don't like to bake it during the summer months, this can really help with that.
Ingredients for this Slow Cooker Recipe:
yeast
sugar
water
egg
vegetable oil
lukewarm water
salt
all-purpose flour
egg wash
melted butter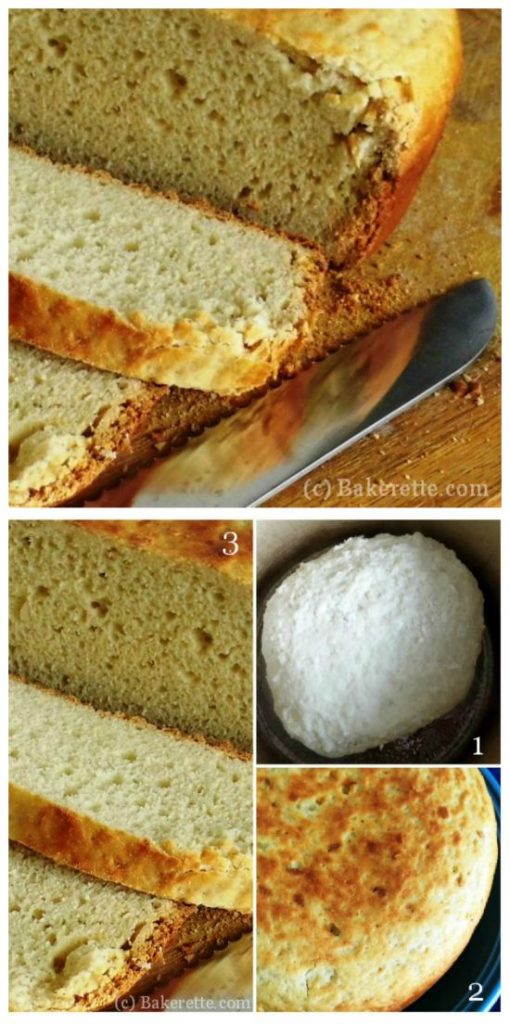 Use the Recipe-by-Photo Index Page for Vegetarian Recipes to see all the Slow Cooker Vegetarian Recipes that have been featured on this site.