Give one of these Paleo Slow Cooker Recipes a try for a healthy meal without a lot of processed ingredients. Use the Slow Cooker Paleo Recipes Photo Index Page to find even more Paleo Slow Cooker Recipes!
It seems like so many people are trying to be just a little better and eat a little healthier these days, so I thought a Round-Up of The BEST Paleo Slow Cooker Recipes might be helpful for those who want healthier slow cooker options.
The Paleo diet emphasizes the same foods our hunter-gather ancestors supposedly ate: fruits, vegetables, meats, seafood, poultry, and nuts. If a caveman couldn't eat it, neither can you. Foods like pasta, cereal, and grains aren't Paleo, and neither are dairy products.
Whether you're new to paleo or a long time paleo eater, you might be surprised at all the great Paleo recipes you can make in the slow cooker. Scroll through and take a look, then get out your slow cooker and give one a try. I promise, you won't be sorry you did!
All photos are copyrighted to the blog that originally posted the recipe. Just click the recipe title under each photo to see that recipe on the original blog.
from Cook Eat Paleo
from Kalyn's Kitchen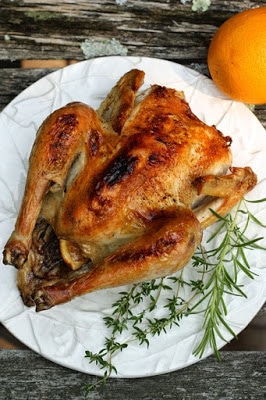 from Local Kitchen