Pressure Cooker or Instant Pot Barbacoa Beef would be a great dinner choice when you are looking for something easy and delicious.
Click for The BEST Instant Pot Mexican Food Recipes!
Click for The BEST Slow Cooker Mexican Food Recipes!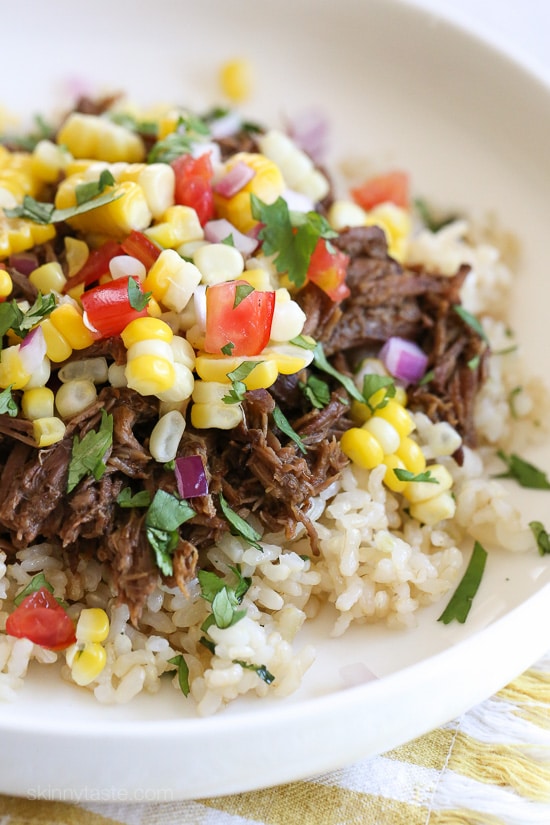 Gina from Skinnytaste says if you like cumin and spicy food then you'll love this Pressure Cooker or Instant Pot Barbacoa Beef. Think about shredded beef blended with chipotle adobo, cumin, cloves, garlic and oregano and cooked together until the beef is tender and loaded with flavor. This recipe can work for the Instant Pot or Stovetop Pressure Cooker, and Gina says it can also be cooked for a few hours in a dutch oven or slow cooker, so choose your method!
I think this sounds perfect served over cilantro lime rice, stuffed into tortillas as a taco filling, rolled up in larger tortillas to make burritos, or as a salad topper for a low-carb taco salad meal. If you've had Barbacoa Beef from Chipotle, then you understand the appeal.
Try this Recipe!
Get the complete recipe for Instant Pot or Pressure Cooker Barbacoa Beef from Skinnytaste.
Still Hungry?
Check out The BEST Slow Cooker Beef Tacos from Food Bloggers or The Best Instant Pot or Slow Cooker French Dip Sandwiches.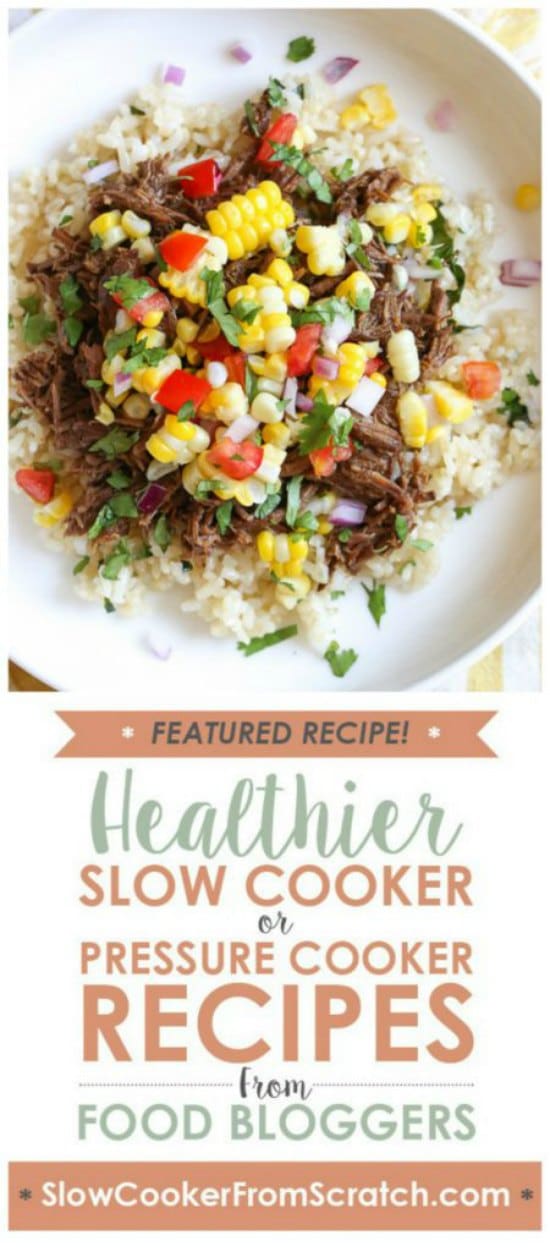 (Visited 3,905 times, 1 visits today)