Even if you're not following the Paleo diet, this roundup of The BEST Paleo Instant Pot Recipes has great ideas for anyone who's avoiding processed food! And most Paleo recipes are also Whole 30 approved and many are low-carb, enjoy!
PIN The BEST Paleo Instant Pot Recipes to try some later!
Click here to see The Best Paleo Slow Cooker Recipes.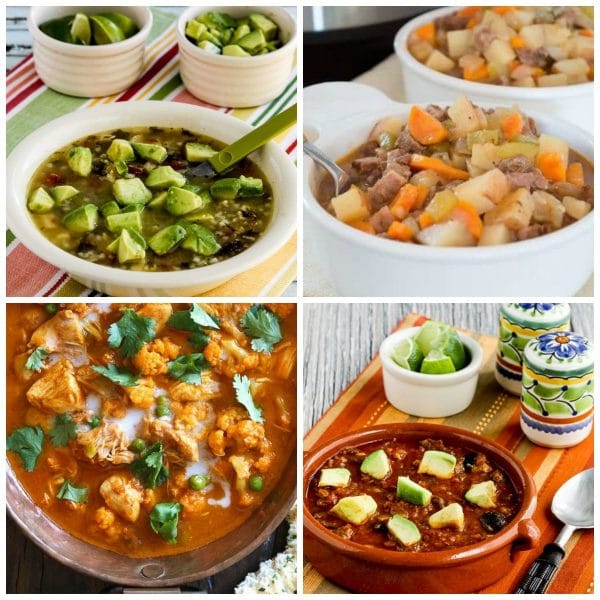 We're always talking about healthy recipes made in the Instant Pot on this site, and we've shared Low-Carb Instant Pot Soup Recipes and Low-Carb Instant Pot Dinner Recipes. But some people who start a healthy eating journey in January are looking for Paleo (or Whole 30) recipes.
Years ago we added a Paleo Recipes category to the site, so there are plenty of Paleo Slow Cooker options. But this collection has our updated picks for The BEST Paleo Instant Pot Recipes, and there's something for everyone in this collection of tasty ideas!
Basically the Paleo and Whole 30 diets both emphasize unprocessed foods, and I'm pretty sure a lot of people see the value in that. They also don't permit most sweeteners, grains, beans, legumes, or dairy products, but there are plenty of delicious whole-food ingredients that are allowed. Since Paleo doesn't permit wheat, all these recipes are also gluten-free, and many are also low-carb and South Beach Diet friendly; enjoy!
All photos are copyrighted to the blog that posted the recipe; just click any recipe name to see the complete recipe on the original blog!
Instant Pot (or Slow Cooker) Low-Carb Southwestern Beef Stew
from Kalyn's Kitchen
Instant Pot Mexican Stuffed Sweet Potatoes (Paleo and Whole 30)
from 40 Aprons
Instant Pot or Slow Cooker Shredded Red Curry Chicken with Slaw
from Perry's Plate.
Pressure Cooker Kahlua Pig
from Nom Nom Paleo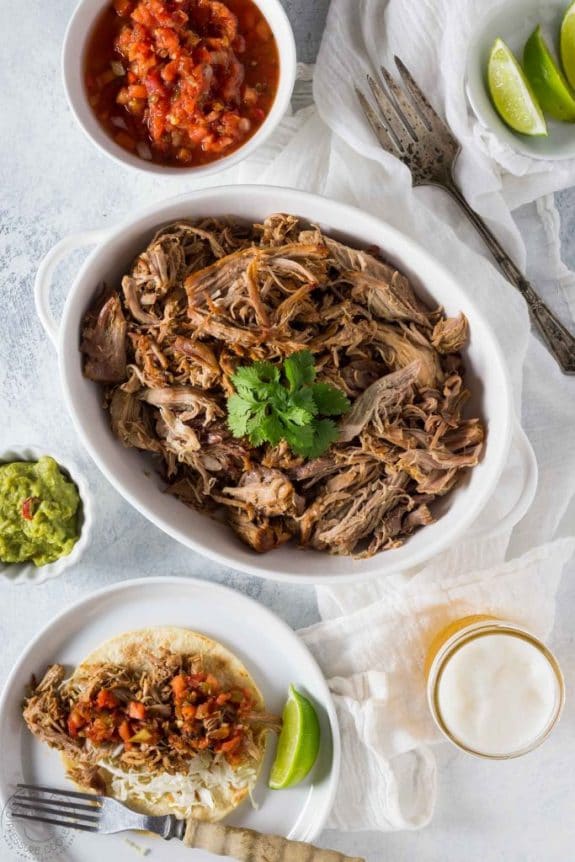 Pressure Cooker Pulled Pork Carnitas
from Gluten Free Pressure Cooker
Instant Pot Butter Chicken
from My Heart Beets
Instant Pot Southwestern Stew with Pork, Bacon, Peppers, and Sweet Potatoes
from Kalyn's Kitchen (Don't eat with cheese or sour cream for Paleo)
Paleo Instant Pot Italian Wedding Soup
from Predominantly Paleo
Instant Pot Chicken Yum Yum
from Predominantly Paleo
Instant Pot Korean Beef
from Cookies and Cups (Substitute coconut aminos for soy sauce.)
Instant Pot Chicken Tikka Masala with Cauliflower and Peas
from Skinnytaste
Paleo Instant Pot Kielbasa with Sauerkraut and Potatoes
from Paleo Pot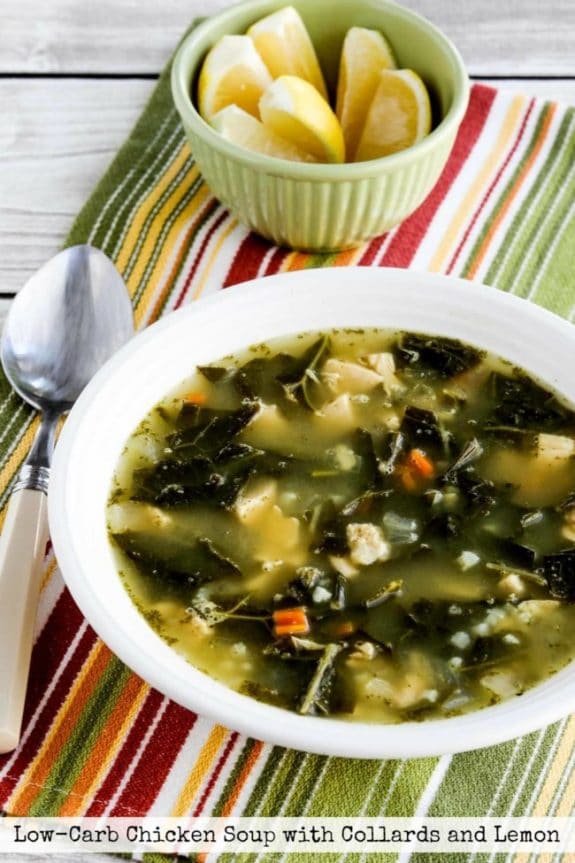 Low-Carb Chicken Soup with Collards, and Lemon from Kalyn's Kitchen
Paleo/Whole 30 Chipotle Copycat Beef Barbacoa
Jay's Baking Me Crazy
Instant Pot Lemongrass and Coconut Chicken
from Nom Nom Paleo
Paleo Pressure Cooker Banana Bread
from The Paleo Gypsy
Instant Pot Low-Carb Goulash Soup with Ground Beef and Peppers
from Kalyn's Kitchen (Skip the sour cream for Paleo.)
Instant Pot Chicken Marsala with Spaghetti Squash
from Mama Instincts
Pressure Cooker Chicken Faux Pho
from The Sophisticated Caveman
Pressure Cooker Mexican Beef
from Nom Nom Paleo
Instant Pot Buffalo Chicken Meatballs
from What Great Grandma Ate
Instant Pot Creamy Butternut Squash and Apple Soup
from Our Food Fix
Instant Pot Picadillo
from Skinnytaste (Serve with cauliflower rice for Paleo)
Paleo Chicken and Smoked Sausage Stew
from Foraged Dish
Pressure Cooker Bo Kho (Vietnamese Beef Stew)
from Nom Nom Paleo
Pressure Cooker Kalua Pork
from Pressure Cooking Today (Use cauliflower rice)
Pressure Cooker Italian Beef
from Food and Sunshine
Paleo Pressure Cooker Beef Short Ribs Recipe
from Paleo Flourish
Instant Pot (or Slow Cooker) Paleo Lechon Asado
from The Curious Coconut
Pressure Cooker Beef Curry Stew
from Paleo Flourish
Instant Pot Beef Stew
from Our Paleo Life
Moist and Tender Pressure Cooker Turkey Breast
from Pressure Cooking Today
Paleo, Keto, Low Carb Pressure Cooker Garlic "Butter" Chicken
from The Keto Summit
Instant Pot (Pressure Cooker) Chicken and Gravy
from Nom Nom Paleo
(Visited 6,636 times, 1 visits today)