Start your homemade yogurt on the stove and then incubate the yogurt using the slow cooker!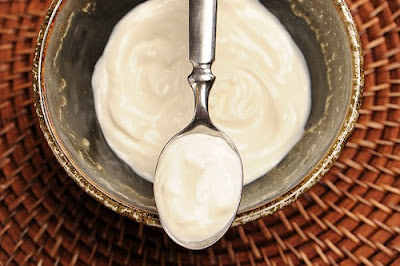 (Photo from Apron Strings.)
Today I'm sharing a post that will be helpful to anyone who likes Greek yogurt but doesn't like paying premium prices for it. How to Make Greek Yogurt in the Slow Cooker from Apron Strings shows how you can use your slow cooker to incubate the yogurt and get delicious homemade Greek yogurt at a fraction of the price.