If you're trying to eat healthier during January without processed foods, give one of these Paleo Slow Cooker Recipes a try for a healthy meal. Paleo recipes are also gluten-free and dairy-free, and many can be low-carb or low-glycemic as well; enjoy!
Click here to PIN The BEST Paleo Slow Cooker Recipes!
Click here to see The BEST Paleo Instant Pot Recipes!
It's January when people are trying to eat a little healthier, so we recently posted The BEST Paleo Instant Pot Recipes for anyone who's trying to avoid processed food. So I thought I'd remind you about this Round-Up of The BEST Paleo Slow Cooker Recipes for those who want healthier slow cooker options. Instant Pot or Slow Cooker, you can make some very tasty dinners that just happen to be Paleo! Use the Paleo Recipes Index Page to find even more Paleo Recipes!
The Paleo diet emphasizes the same foods our hunter-gather ancestors supposedly ate: fruits, vegetables, meats, seafood, poultry, and nuts. If a caveman couldn't eat it, neither can you. Foods like pasta, cereal, and grains aren't Paleo, and neither are dairy products. Most Paleo recipes are also suitable for the Whole 30 eating plan as well.
Whether you're new to Paleo or Whole 30 or a long time Paleo eater, you might be surprised at all the great Paleo recipes you can make in the slow cooker. Scroll through and take a look, then get out your slow cooker and give one a try. I promise, you won't be sorry you did!
All photos are copyrighted to the blog that originally posted the recipe. Just click the recipe title under each photo to see that recipe on the original blog.
Easy Crock Pot Pulled Pork
from Cook Eat Paleo
Low-Carb Southwestern Pot Roast in the Slow Cooker
from Kalyn's Kitchen
CrockPot Turkey Bolognese Sauce with Zucchini Noodles
from Cook Eat Paleo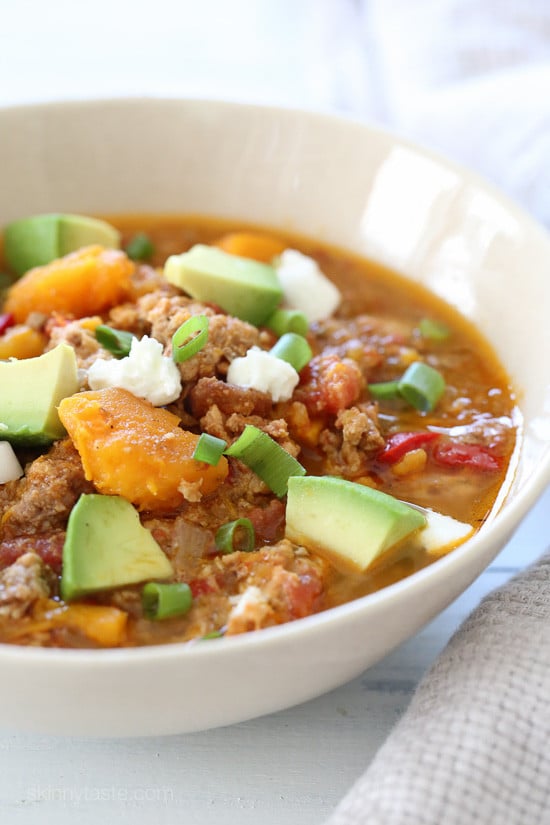 Slow Cooker Paleo Jalapeno Popper Chicken Chili
from Skinnytaste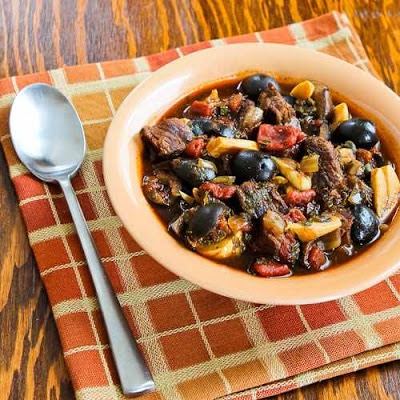 Slow Cooker Low-Carb Mediterranean Beef Stew with Rosemary and Balsamic Vinegar
from Kalyn's Kitchen
Slow Cooker Pumpkin Soup
from Simply Recipes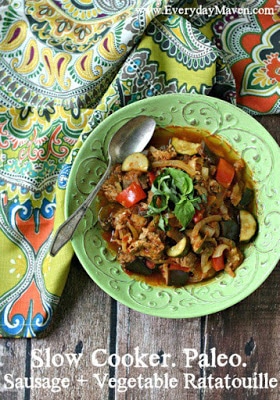 Slow Cooker Sausage and Vegetable Ratatouille
from Everyday Maven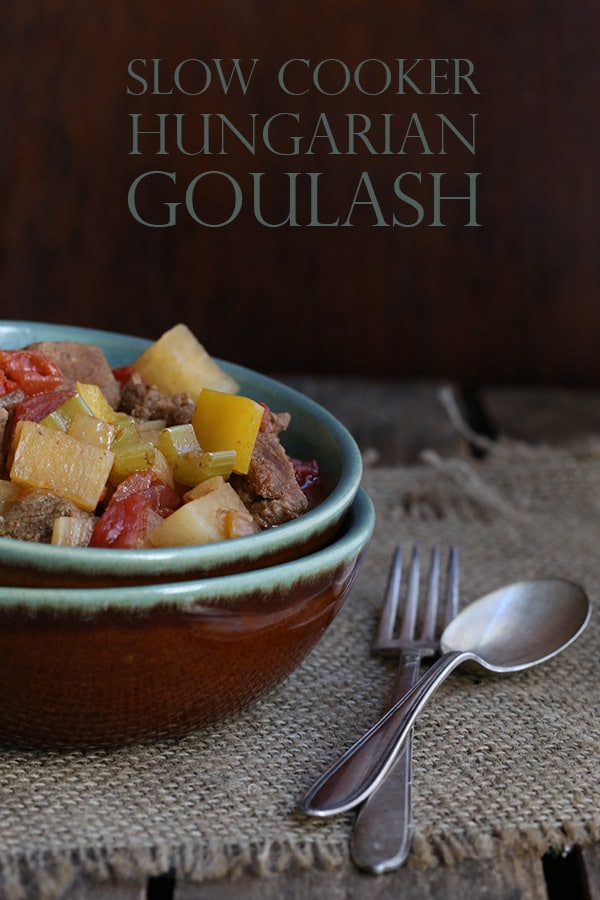 Low-Carb and Paleo Slow Cooker Hungarian Goulash
from All Day I Dream About Food
Slow Cooker Paleo Beef Chili
from Healthy Seasonal Recipes
CrockPot Balsamic Pork Roast
from Skinnytaste
Hearty Slow Cooker Beef Stew
from Peace, Love, and Low-Carb
CrockPot Cauliflower Chicken Chili
from Cook Eat Paleo
Slow Cooker Southwestern Beef Stew with Tomatoes, Olives, and Chiles
from Kalyn's Kitchen
Slow Cooker Moroccan Chicken with Chopped Almonds, Apricots, 
from Against All Grain
Slow Cooker Chili Pulled Pork Tacos
from Everyday Maven
CrockPot Green Chile Pulled Pork
from Barefeet in the Kitchen
Slow Cooker Paleo Cabbage Rolls
from Fit Slow Cooker Queen
 Slow Cooker Tex-Mex Pot Roast
from The Perfect Pantry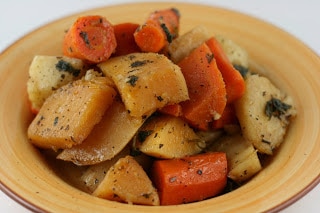 Slow Cooker Roasted Winter Root Vegetables
from A Year of Slow Cooking
Slow Cooker Blissful Butternut Squash Soup
from Skinnytaste
Slow Cooker Tuscan Chicken
from Creme de la Crumb
Slow Cooked Lebanese Green Beans and Beef
from The Lemon Bowl
Paleo Crock Pot Chicken Soup
from Cook Eat Paleo
Perfectly Simple Sliceable CrockPot Roast Beef
from Barefeet in the Kitchen
Slow Cooker Chicken Carnitas Style
from Jeanette's Healthy Living
Gluten-Free Slow Cooker Turkey Soup
from Gluten-Free Goddess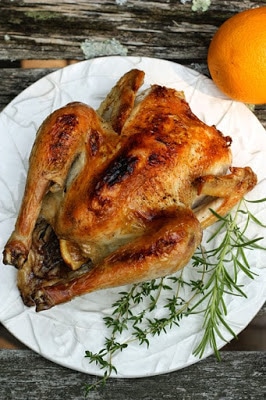 Crock-Pot Roasted Chicken
from Local Kitchen
(Visited 4,981 times, 1 visits today)