Here are 25 quick and easy Kid-Friendly Instant Pot Dinners, and some also have Slow Cooker instructions if you prefer that method! And it's time for back-to-school dinners, so I hope you can find some ideas here to add to your family's rotation.
PIN 25 Kid-Friendly Instant Pot Dinners to try some later!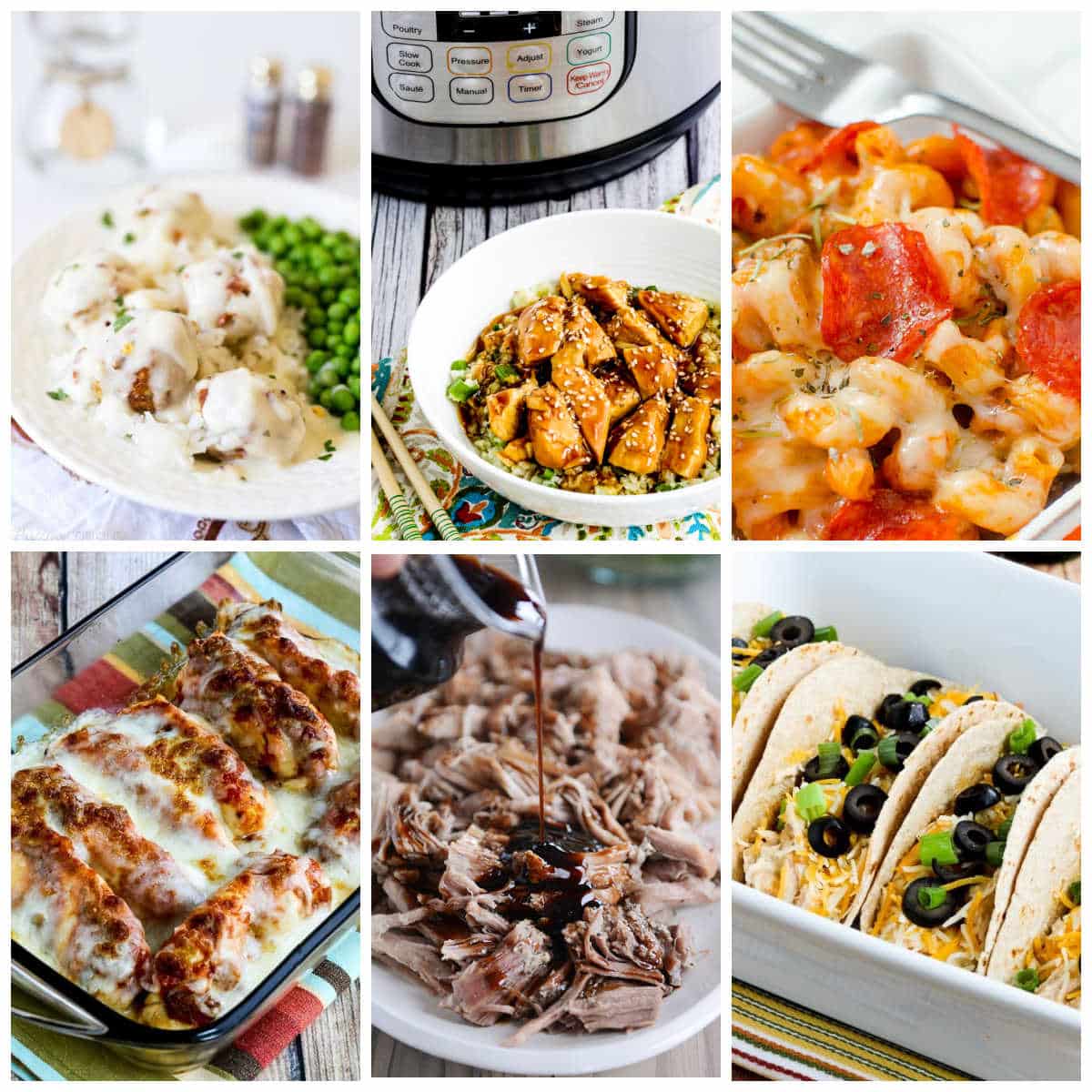 The struggle to find dinners the kids will eat is always real, but these 25 Kid-Friendly Instant Pot Dinners can help you get a family-friendly meal on the table without too much trouble. Everyone who cooks for kids should have a bunch of kid-friendly Instant Pot recipes in your dinner rotation, and this post has so many good ideas for dinners that kids will like.
And there are a wide variety of dishes in this collection of family-friendly Instant Pot meals. And I'm willing to bet that these kid-friendly Instant Pot recipes will be a hit with adults as well! You might get hungry just looking at the pictures!
What kid-friendly Instant Pot Dinners are featured here?
In this post you'll find Instant Pot Dinners with pasta, chicken dinners, kid-friendly meatballs, sweet pork, meatloaf, turkey breast, sandwiches, soups, chili, and more!
Are the Instant Pot dinners really kid-friendly?
You may have to skip things like green onions or sesame seeds for a few recipes if you have suspicious kids, but I promise there are enough easy Instant Pot dinners here that you're sure to find things that even the pickiest kids are going to devour!
Want Kid-Friendly Slow Cooker Dinners?
 Check out 25 Kid-Friendly Slow Cooker Dinners  for even more ideas for kid-friendly dinners!
How do you get the complete recipe?
Just click or tap any recipe title to see that recipe on the original blog. All photos are copyrighted to the blog that originally posted the recipe.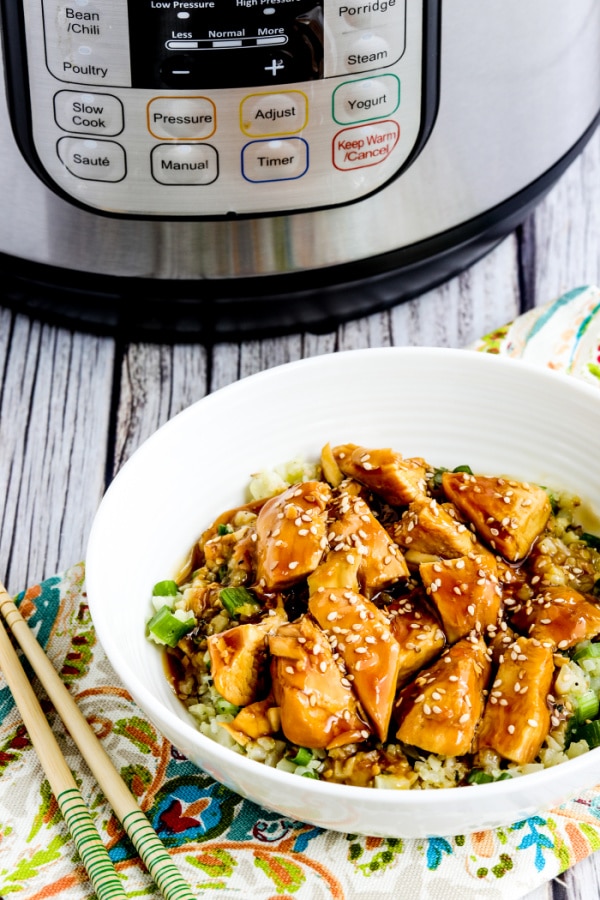 Instant Pot Teriyaki Chicken from Kalyn's Kitchen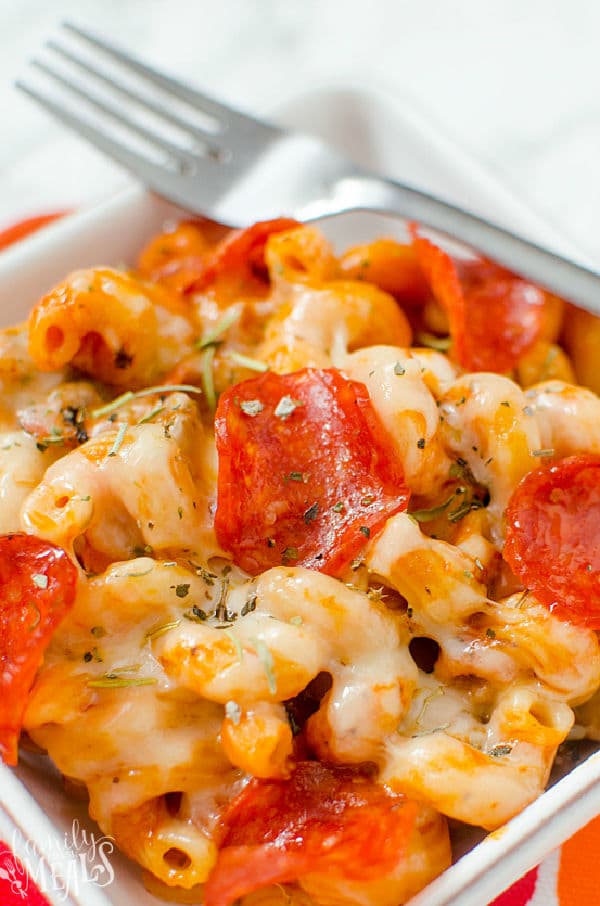 Instant Pot Pizza Pasta from Family Fresh Meals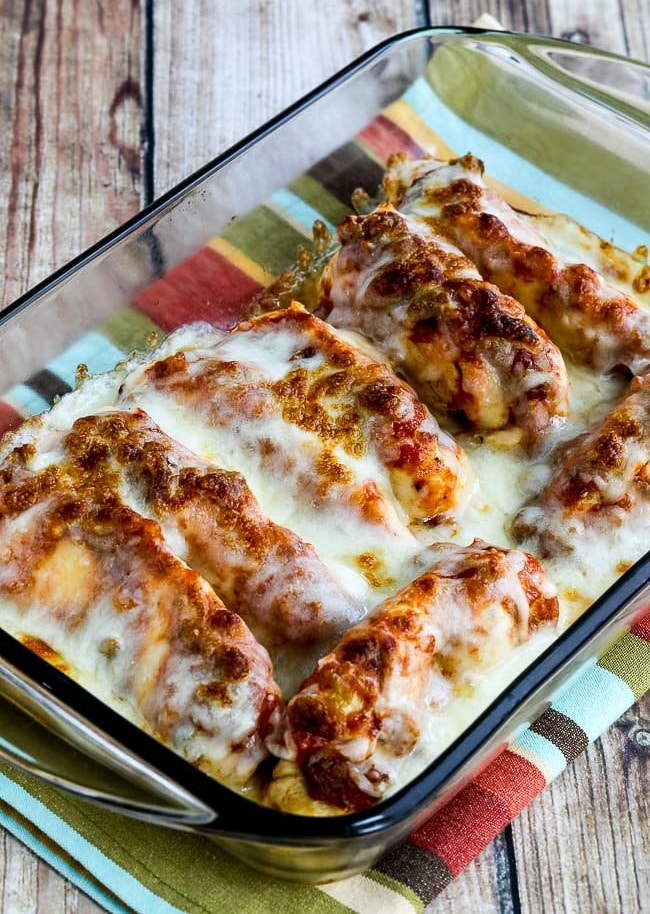 Instant Pot Salsa Chicken from Kalyn's Kitchen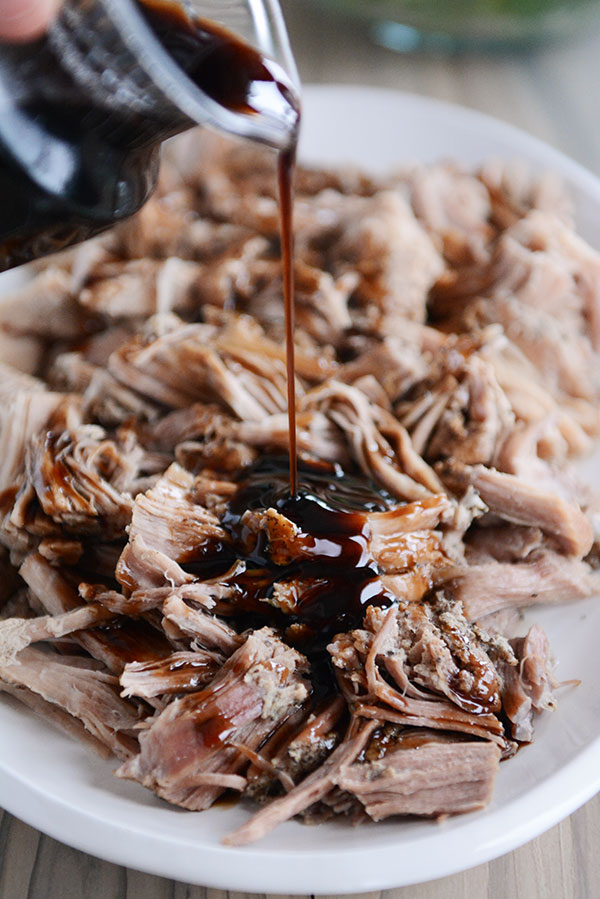 Instant Pot Sweet Balsamic Glazed Pork from Mel's Kitchen Cafe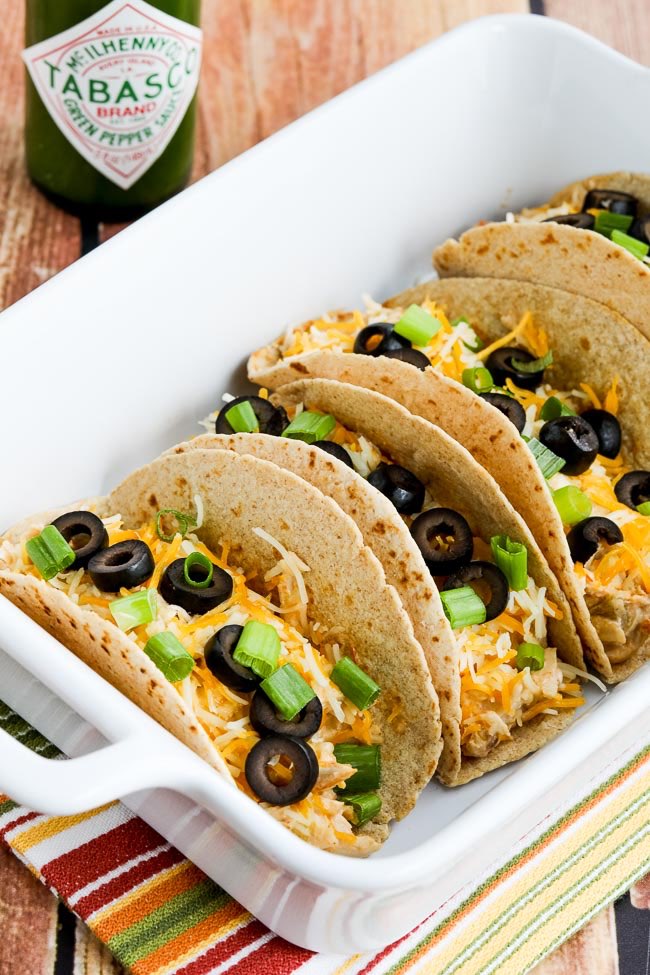 Instant Pot Cheesy Chicken Tacos from Kalyn's Kitchen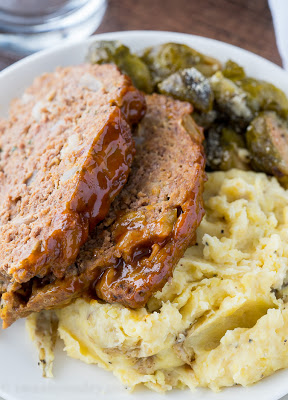 Instant Pot Meatloaf and Mashed Potatoes from I Wash You Dry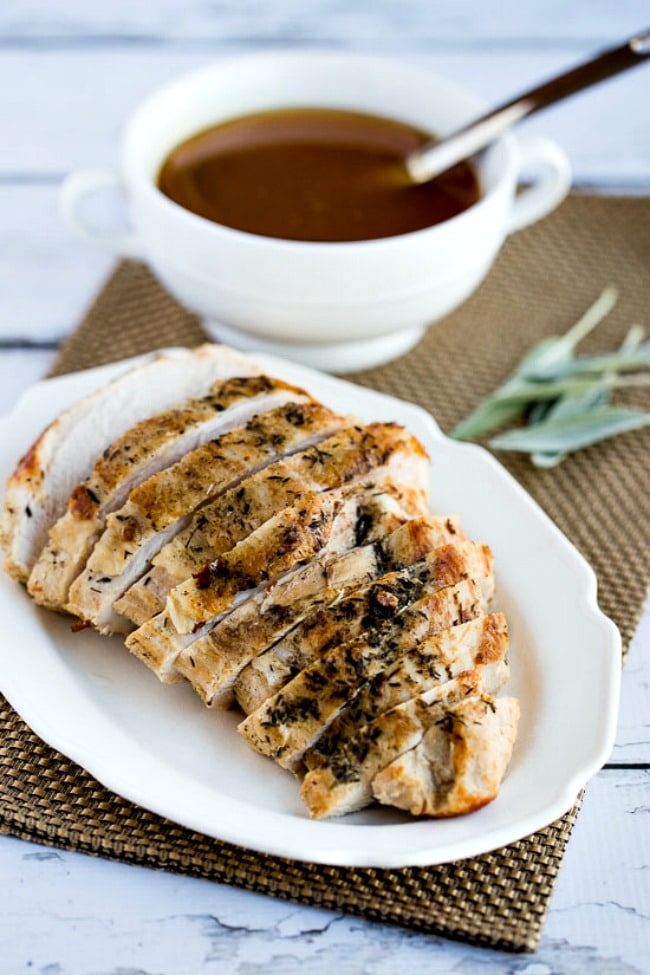 CrockPot or Instant Pot Turkey Breast from Kalyn's Kitchen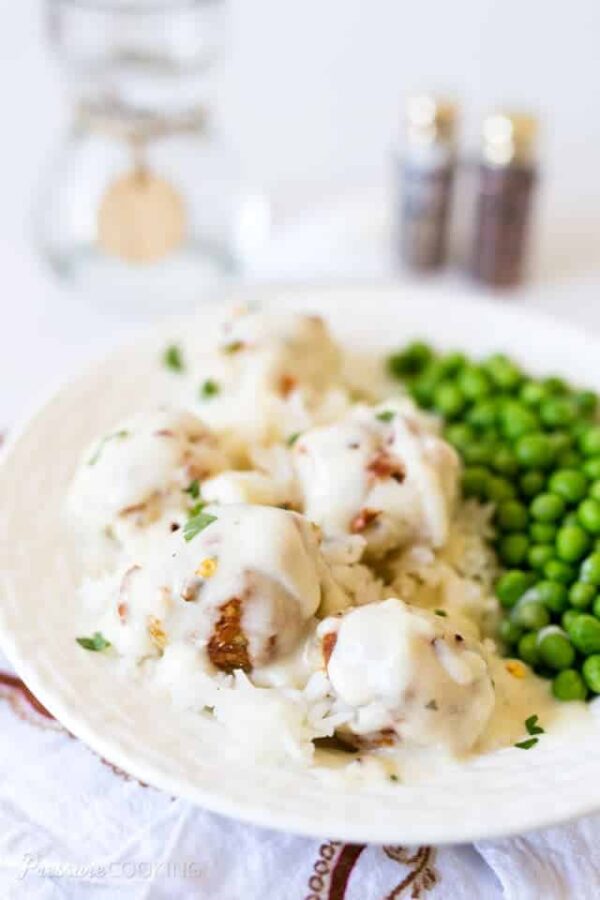 Pressure Cooker Chicken Parmesan Meatballs
from Pressure Cooking Today
More Kid-Friendly Dinners with Pasta:
More Kid-Friendly Meatballs:
More Kid-Friendly Soups:
More Kid-friendly Dinners with Chicken:
And even more Kid-Friendly Dinners: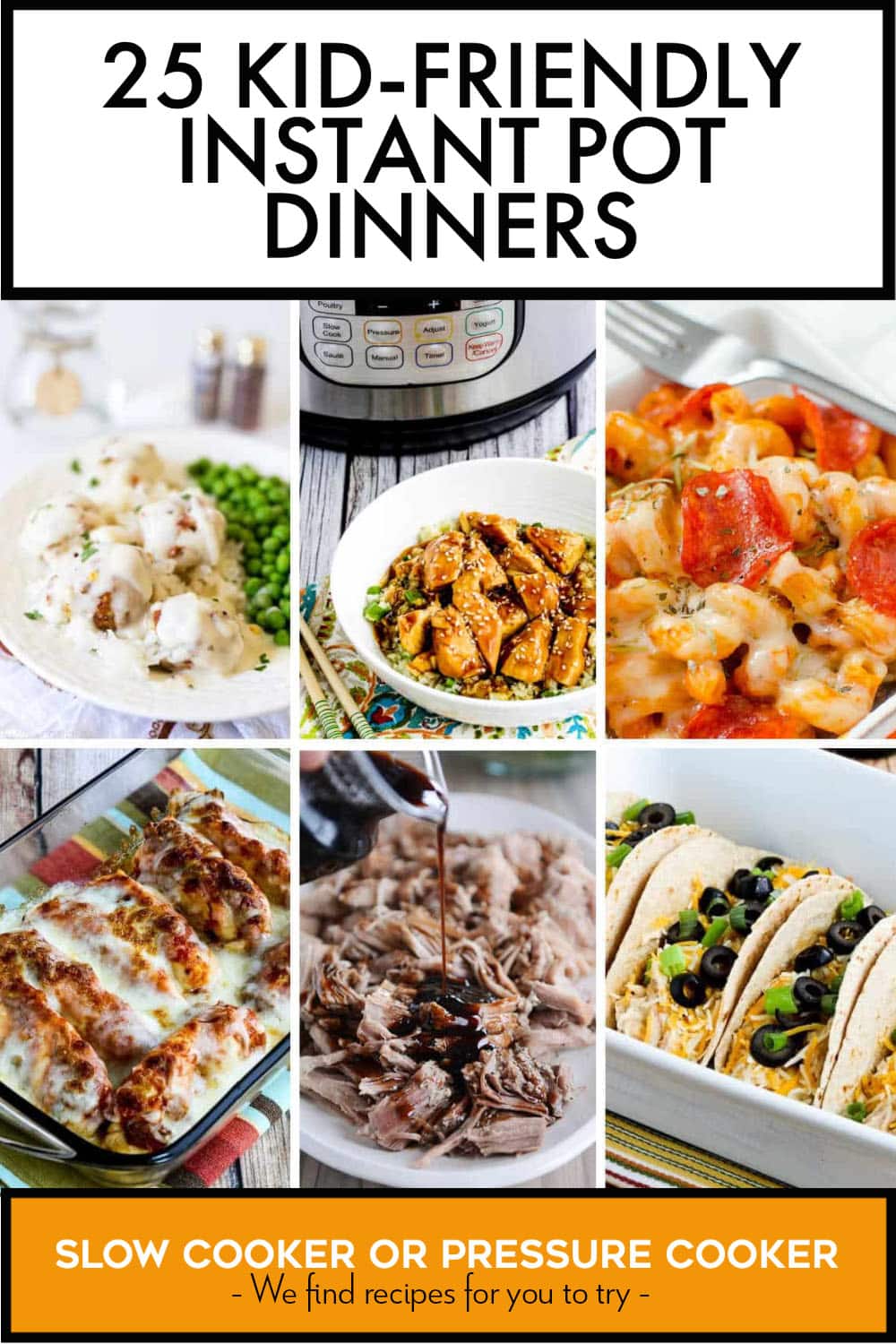 (Visited 116,614 times, 1 visits today)