If you're a Greek Yogurt fan, these bloggers can teach you How to make Greek Yogurt in the Slow Cooker or the Instant Pot!
PIN How to Make Greek Yogurt to try it at your house!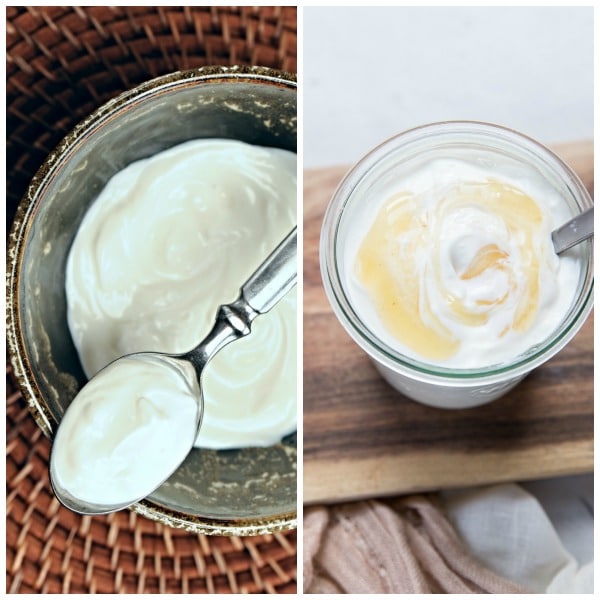 Today I'm sharing a post that will be helpful to anyone who likes Greek yogurt but doesn't like paying premium prices for it.  How to Make Greek Yogurt in the Slow Cooker or Instant Pot features recipes from my real-life friends Stephanie at A Year of Slow Cooking and Becky at Vintage Mixer.
Stephanie shows how you can use your slow cooker to incubate the yogurt and get delicious homemade Greek yogurt at a fraction of the price. Becky shows you how she makes Greek Yogurt for her family using the Instant Pot. And I'll give you some links for other bloggers who have made Greek Yogurt in the slow cooker or the Instant Pot too if you'd like to compare methods from a few sources.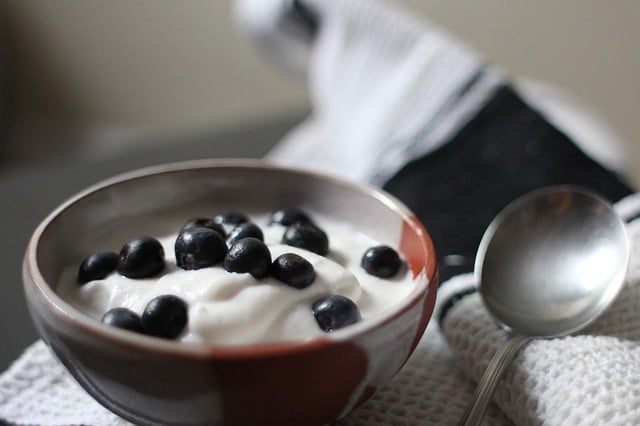 Slow Cooker Greek Yogurt:
Stephanie walks you through the steps of making yogurt in the slow cooker, and she says "yogurt machines use very low heat and moisture and you can recreate the entire thing with the crockpot that you already own!"
Read about How to Make Yogurt in the Slow Cooker from A Year of Slow Cooking.
More Greek Yogurt in the Slow Cooker: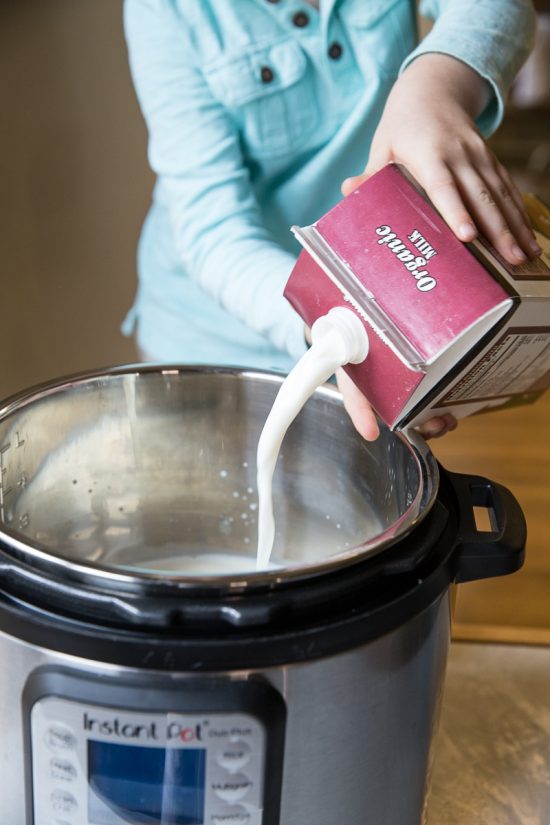 Instant Pot Greek Yogurt:
Becky uses a purchased yogurt culture and makes yogurt right in the Instant Pot. Her post has good instructions and equipment suggestions for straining the yogurt to get that thick Greek yogurt texture.
Get the recipe for Instant Pot Greek Yogurt from Vintage Mixer.
More Greek Yogurt in the Instant Pot:
More How-to-Posts You Might Like: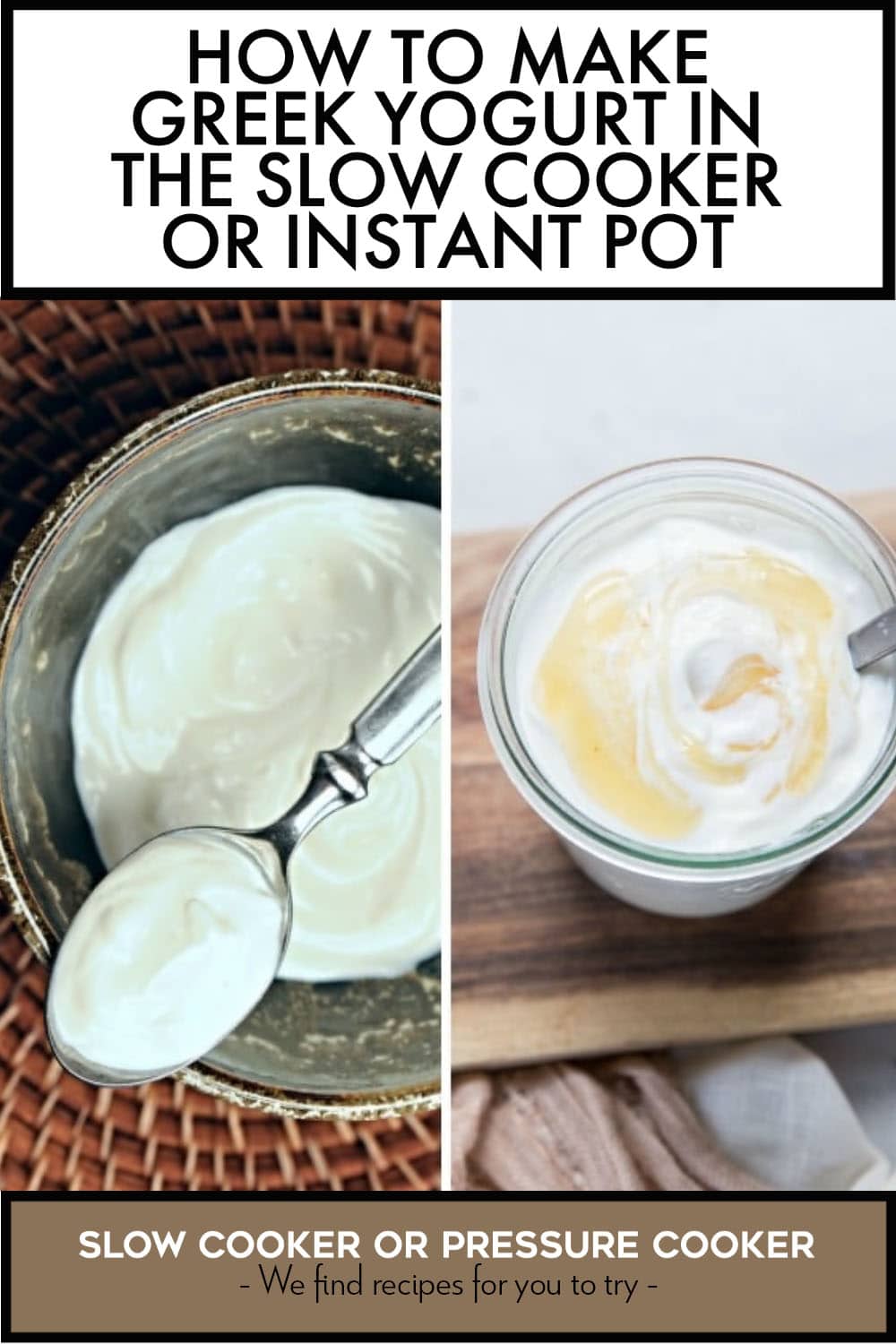 (Visited 8,408 times, 1 visits today)