Here's a tasty collection of Slow Cooker Casserole Recipes to make in the Casserole Crock slow cooker or any large oval slow cooker. And there are 26 different casserole dinners featured here to make in the slow cooker!
PIN Slow Cooker Casserole Recipes to try some later!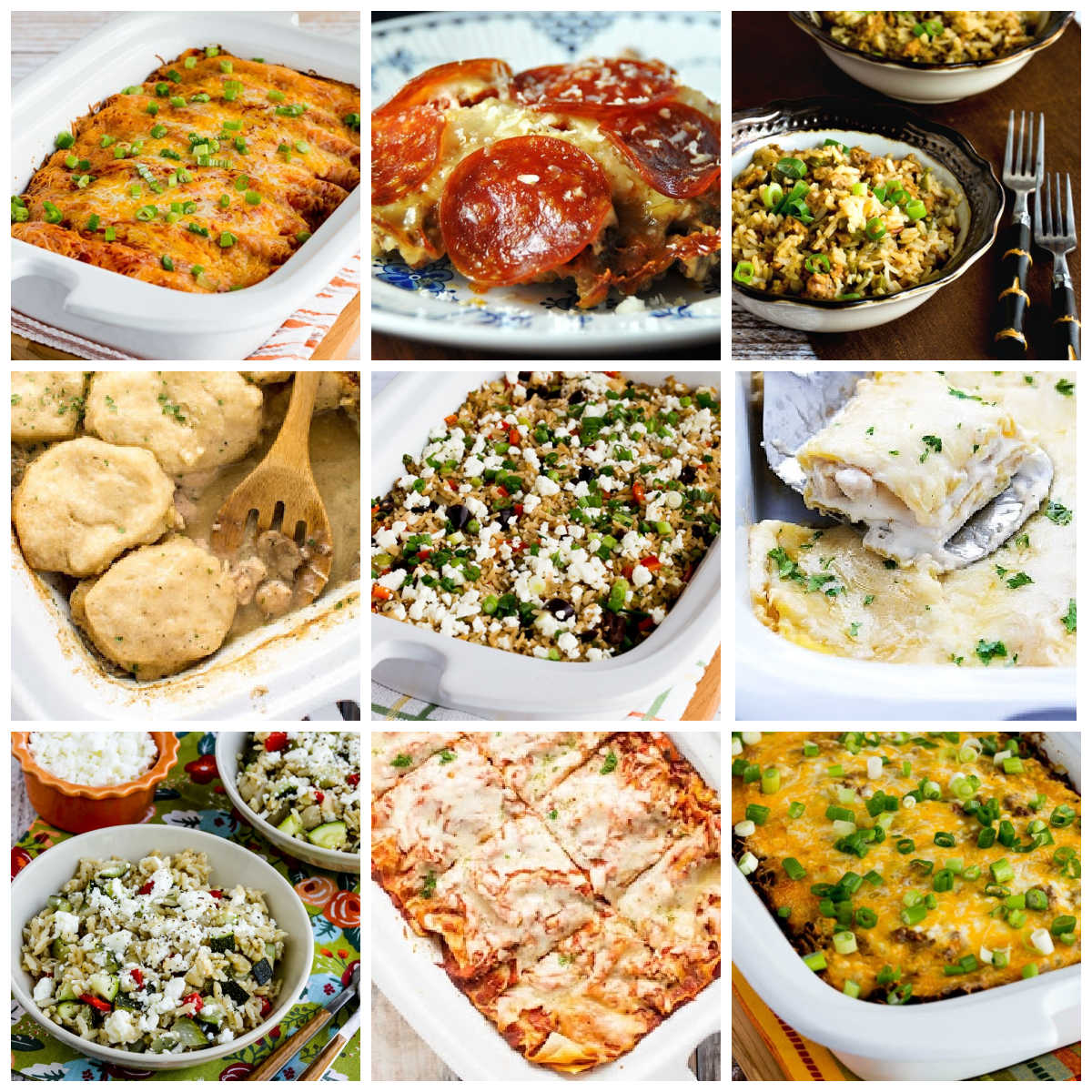 When fall is coming many people start to think about making casseroles, and here's a wonderful collection of Slow Cooker Casserole Recipes! We're showing lots of casseroles made in the crockpot that's shaped like a casserole dish, but you can also make these casseroles in a large oval show cooker if that's what you have.
And casseroles are perfect for dinner on a cold night, and one of the best things about slow cooker casserole dinners is that they often produce leftovers, so you might have enough left for another meal!
What Slow Cooker Casserole Recipes will you find here?
This collection has everything from lasagna, chicken pot pie, casseroles with potatoes, taco casserole, meatless casseroles, and even a few breakfast-for-dinner ideas! Most of these casserole recipes will cook in a few hours, so you can start dinner in the afternoon and it cooks while you work on something else; enjoy!
How do you get the complete recipe?
Just click any title to see the complete recipe on the original site! All photos are copyrighted to the blog that posted the recipe.
What Slow Cooker is Shown in these Photos?
Most of these tasty looking comfort-food dinners are shown in in the Crock-Pot Casserole Crock Slow Cooker (affiliate link) which is so perfect for making casseroles. But no worries if you don't have that type of slow cooker; a large oval slow cooker will also work for these dinner ideas!
Want More Slow Cooker Casserole Ideas?
Visit the Casserole Recipes or check out 25 Slow Cooker Casseroles Recipes for even more ideas for making casseroles in the slow cooker! And if you want ideas for easy breakfast to make in the slow cooker, check out Low-Carb Slow Cooker Breakfast Casseroles!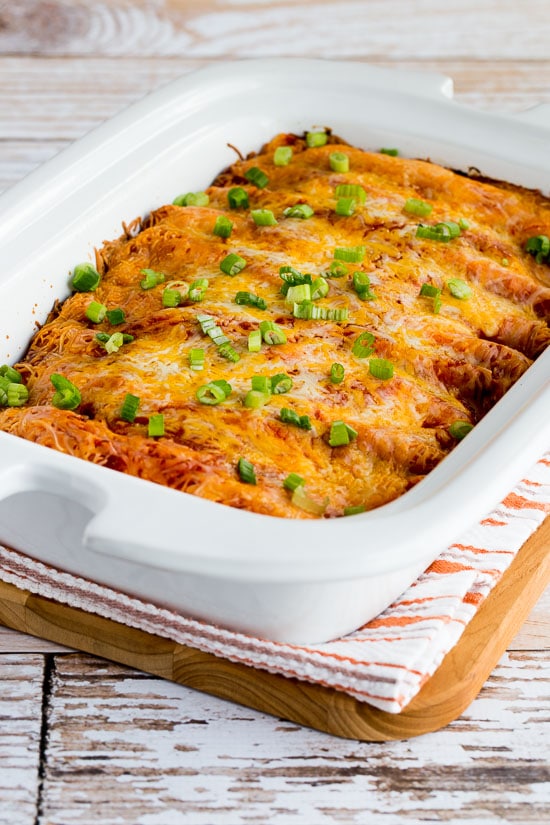 Slow Cooker Sour Cream Chicken Enchiladas from Kalyn's Kitchen are sure to be a family-friendly dinner, and if you use low-carb tortillas these are even low in carbs!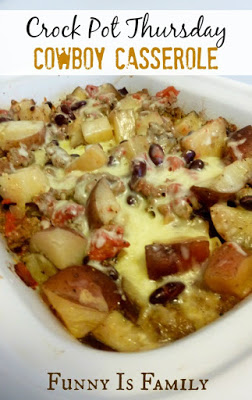 Crock Pot Cowboy Casserole from Funny Is Family is the kind of stick-to-your-ribs casserole dinner that people love when it's cold!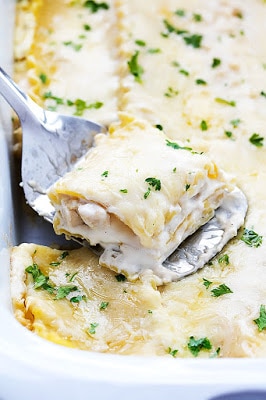 Slow Cooker Three Cheese Chicken Lasagne from Creme de La Crumb looks like a dinner idea that almost anyone would love.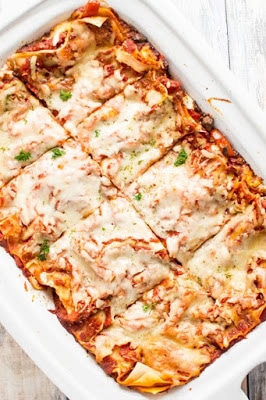 Slow Cooker Veggie Lasagna from Slow Cooker Gourmet is a great option when you want a meatless meal.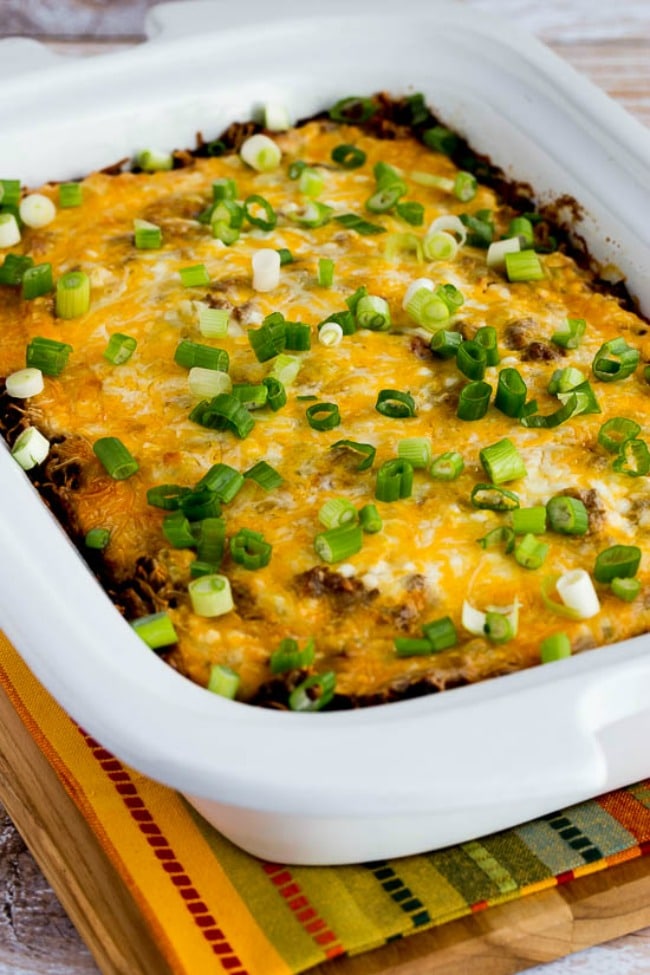 Slow Cooker Mexican Lasagne Casserole from Kalyn's Kitchen was a hit with guests when we tested the recipe, and this is easy to make!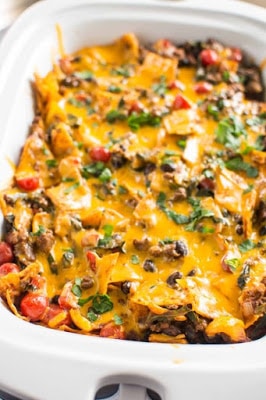 Slow Cooker Healthy Taco Casserole from Slow Cooker Gourmet even has some vegetables, and I bet your kids won't notice them at all!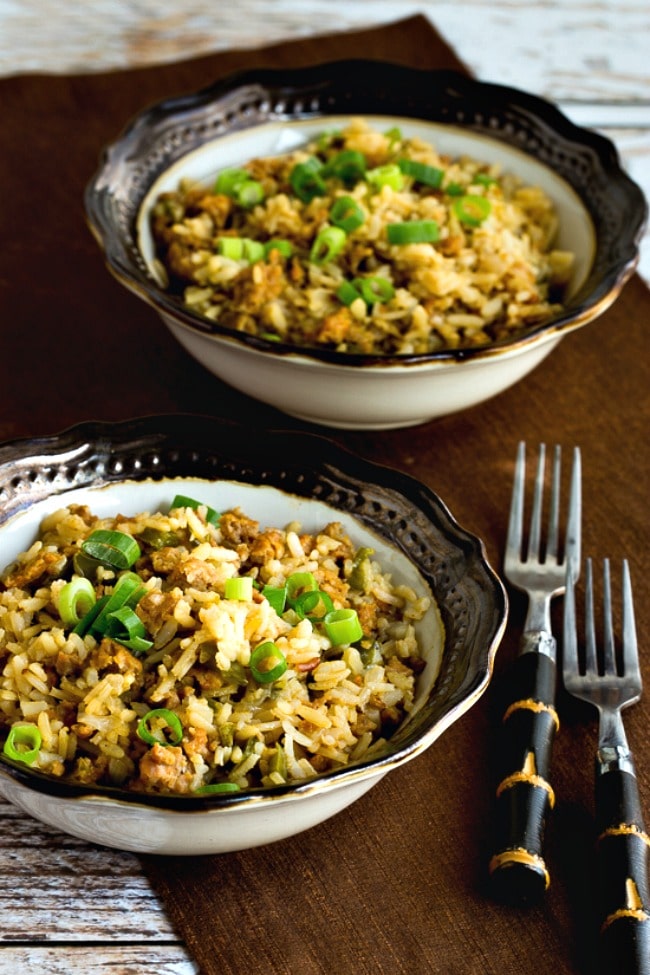 Slow Cooker Spicy Brown Rice with Sausage and Peppers from Kalyn's Kitchen cooks in the slow cooker in a few hours and only needs about 25 minutes of prep time, and this recipe has a lot of sausage and peppers and not too much rice, so it's even relatively low in carbs!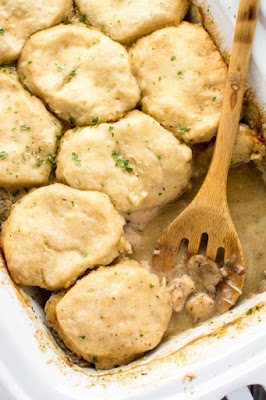 Slow Cooker Chicken Gravy and Biscuits from Slow Cooker Gourmet looks like a comfort meal your family will love!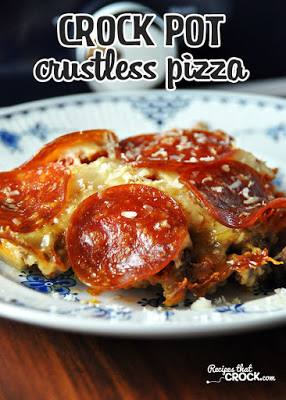 Crock Pot Crustless Pizza from Recipes That Crock is a low-carb slow cooker casserole that's been hugely popular!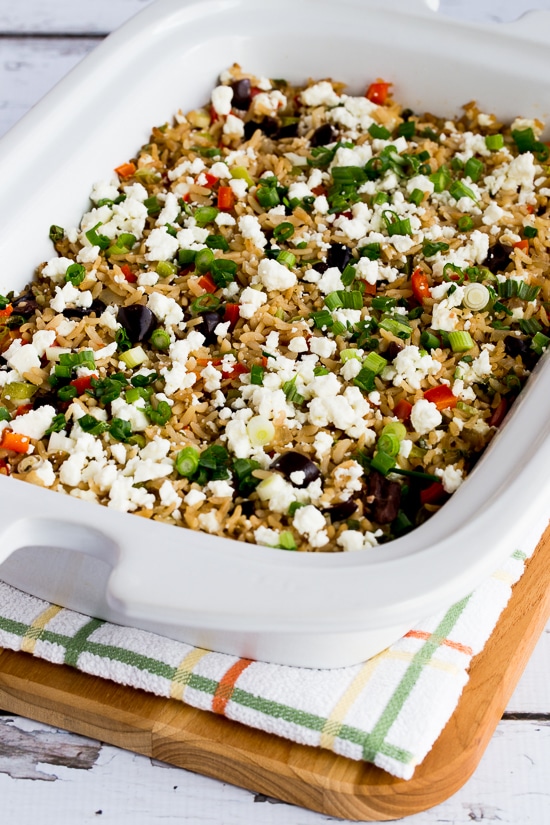 Slow Cooker Greek Rice from Kalyn's Kitchen can be served as a side dish or a meatless main dish.
More Slow Cooker Casserole Recipes for Dinner: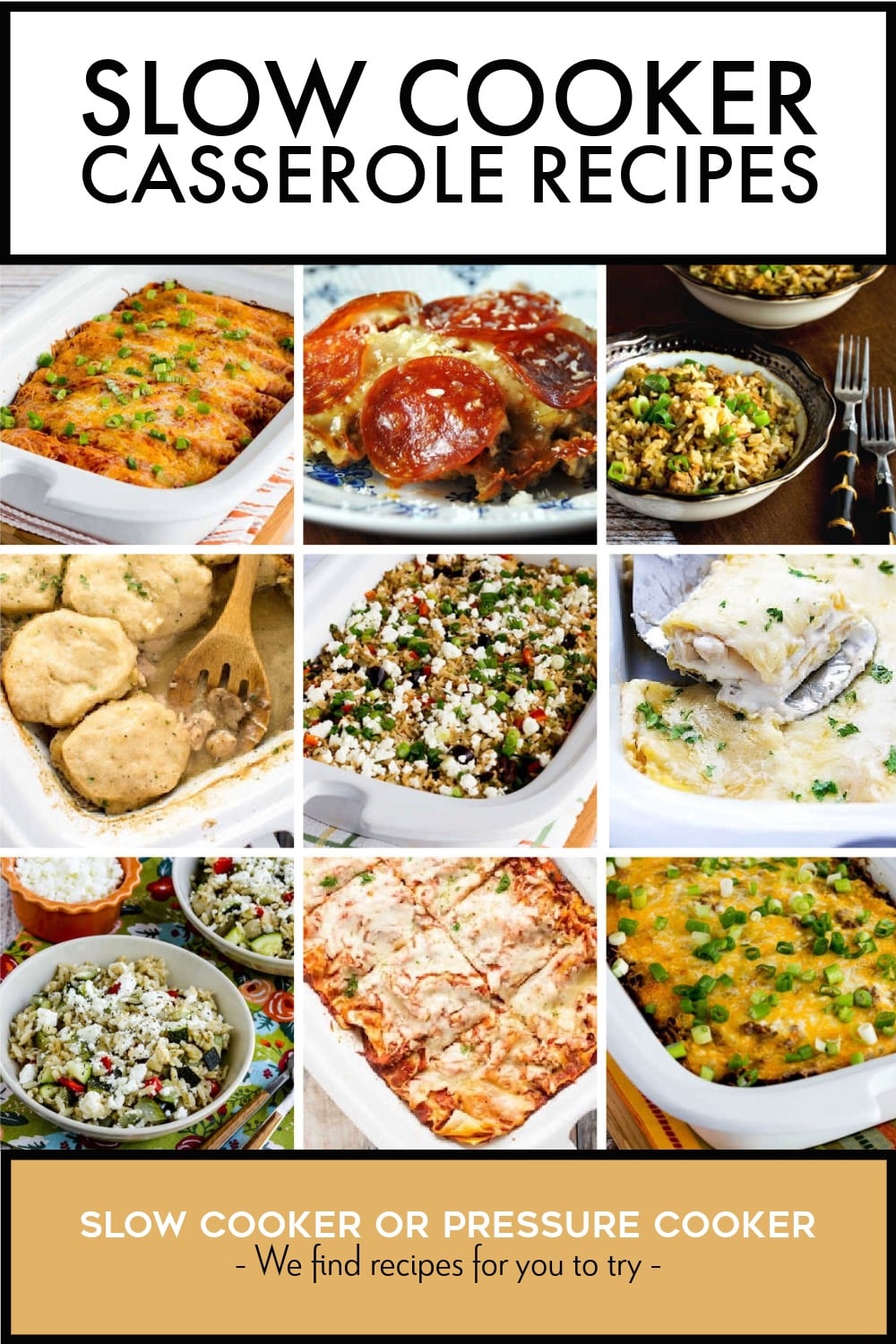 (Visited 19,530 times, 1 visits today)