Here are 20 Slow Cooker Chocolate Desserts that give you a tasty chocolate treat that cooks without much attention from the cook! And these ideas are perfect for a special occasion when you're busy preparing a big meal.
PIN 20 Slow Cooker Chocolate Desserts to try some later!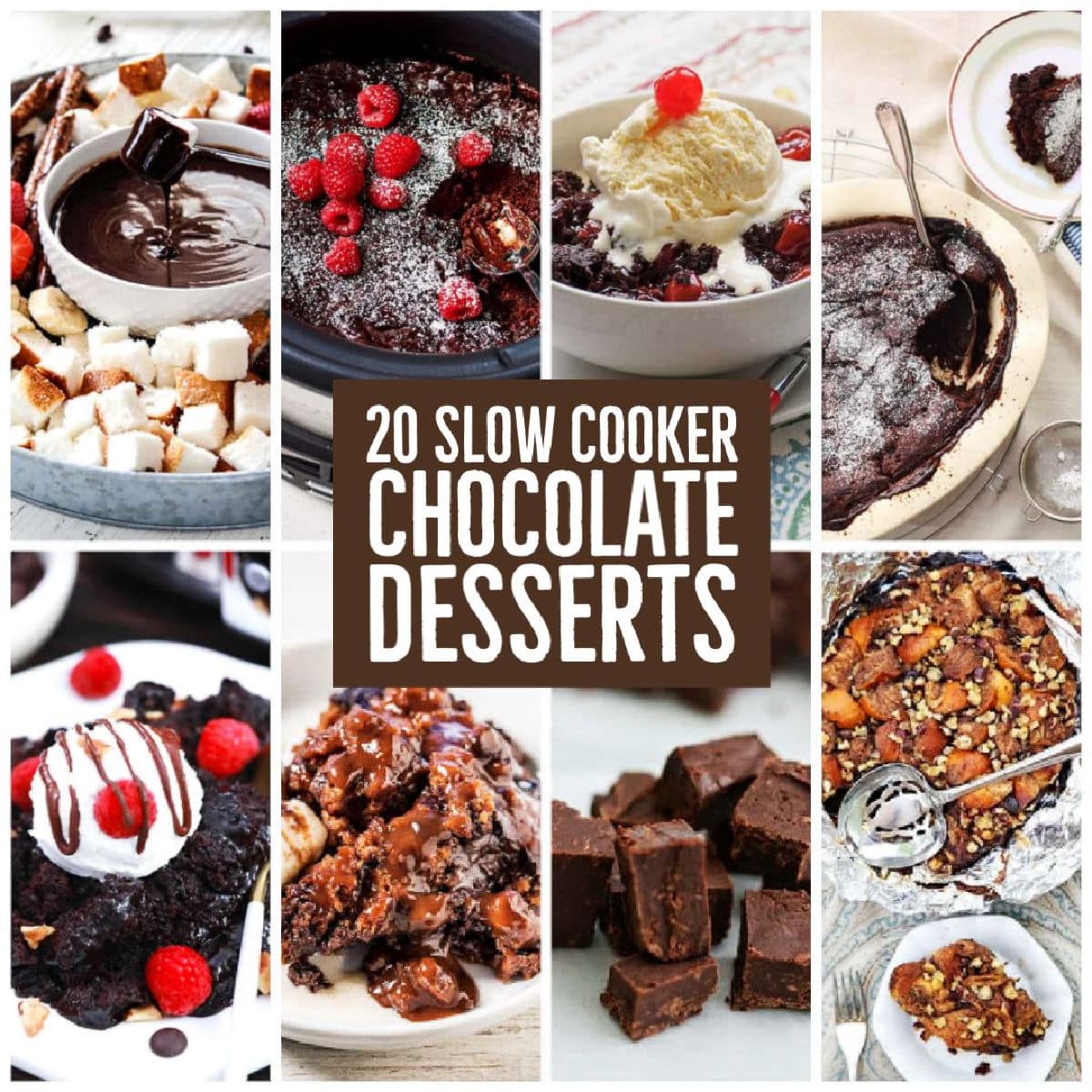 If you love the idea of making a chocolate dessert that you won't have to watch, check out this updated collection of 20 Slow Cooker Chocolate Desserts. These ideas are perfect any time you want a chocolate dessert that you don't have to fuss over, and don't you agree all these slow cooker chocolate desserts look absolutely delicious?
And desserts like this are especially great for special holiday meals when you have lots of other food to prepare. Most of these will cook in a few hours in the slow cooker while you're busy doing other things.
What Slow Cooker Chocolate Desserts are featured here?
This post has treats like Chocolate Fondue, Chocolate Lava Cake, Fudge, Chocolate Chip Cookie Bars, Hot Fudge Chocolate Cake, Mexican Chocolate Bread Pudding, and more, and they're all made in the slow cooker!
Want Instant Pot Chocolate Desserts?
If you prefer the Instant Pot, check out Instant Pot Chocolate Desserts!
Want even more Slow Cooker or Instant Pot Dessert Recipes?
Check out Desserts to see even more Slow Cooker and Instant Pot dessert recipes that have been featured on this site.
How do you get the complete recipe?
Just click any recipe title to see the complete recipe on the original site All photos are copyrighted by the site that posted the recipe.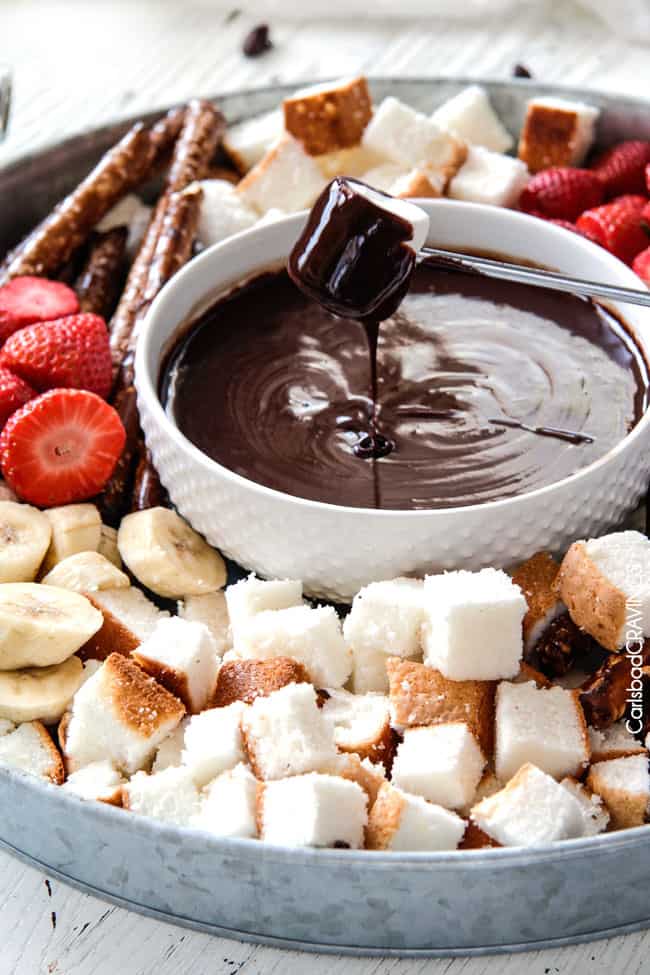 Don't you think this Slow Cooker Chocolate Fondue from Carlsbad Cravings looks like a total wow!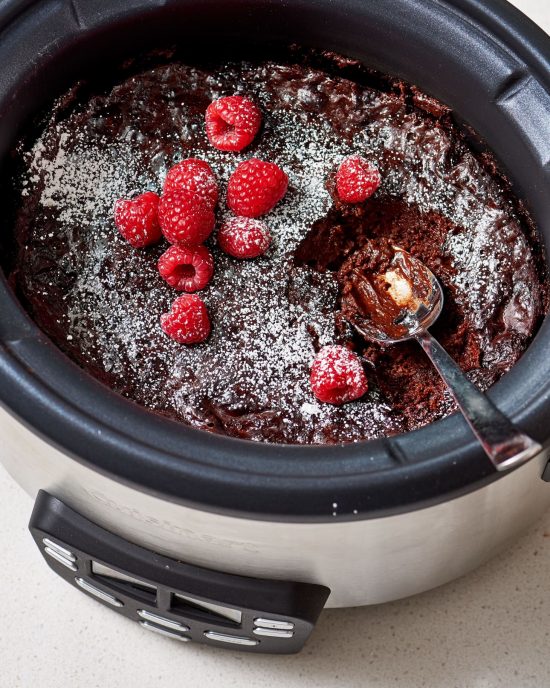 Slow Cooker Chocolate Lava Cake from The Kitchn absolutely looks like a winner.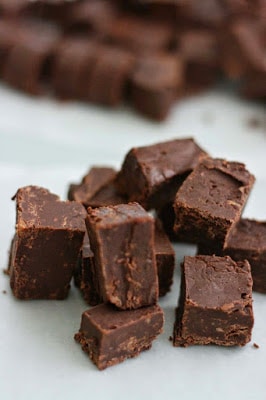 Most people like fudge, and this recipe for Perfect Fudge in the Slow Cooker from A Year Slow Cooking has been perfected by Stephanie.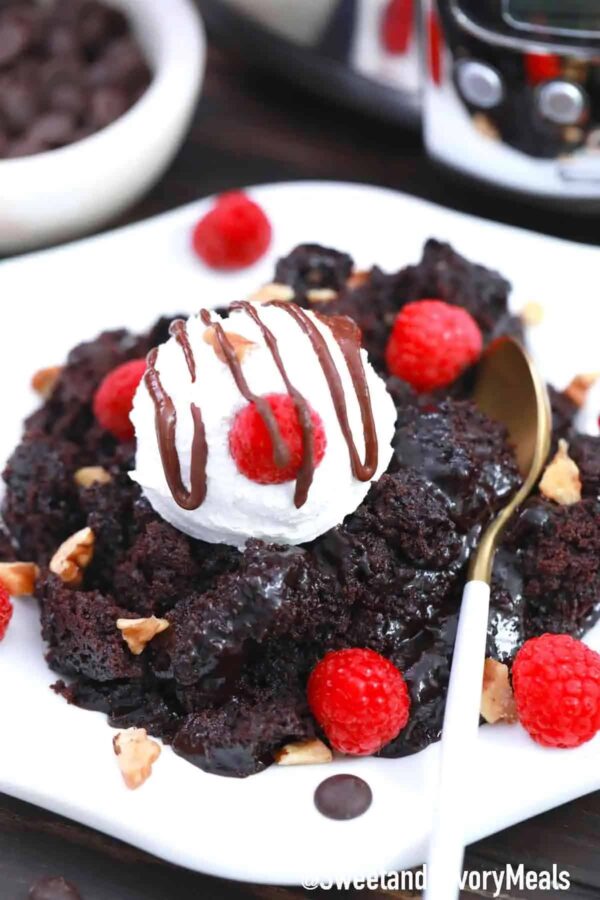 Fudgy Slow Cooker Chocolate Cake from Sweet and Savory Meals looks like a chocolate cake lover's dream!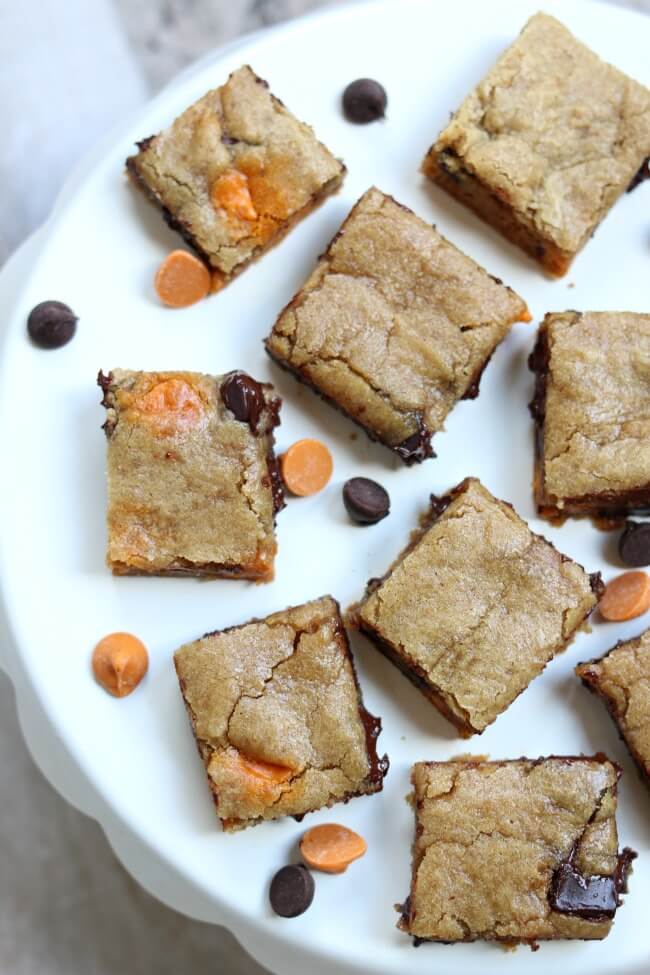 Slow Cooker Chocolate Chip Cookie Bars from 365 Days of Slow  + Pressure Cooking sound perfect to make for families with kids.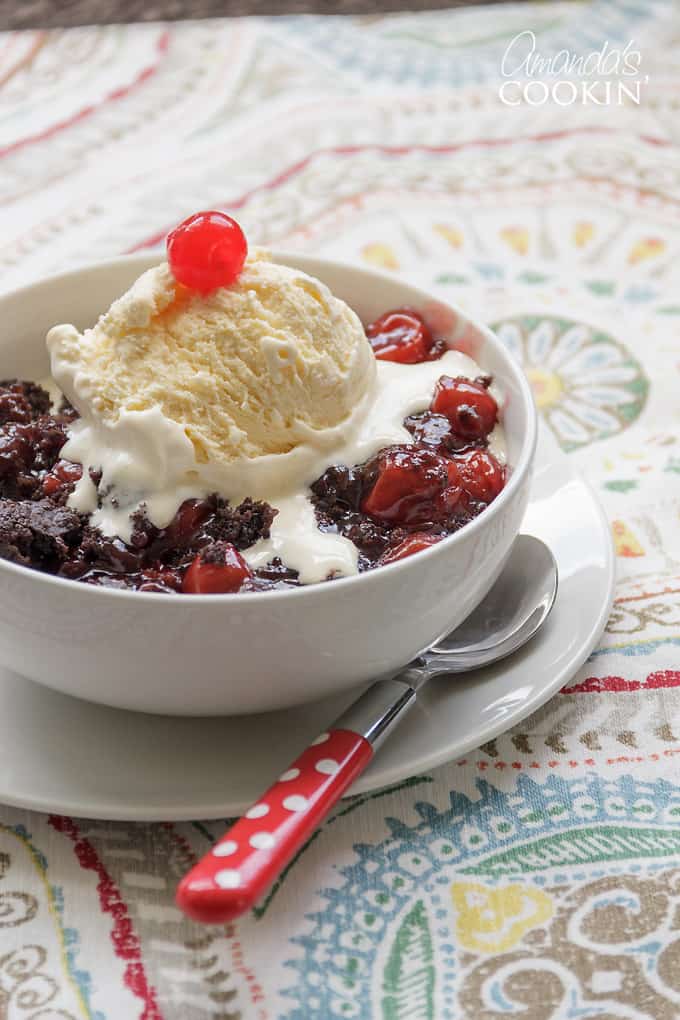 Crockpot Chocolate Cherry Cobbler from Amanda's Cookin' is another idea that I bet will be a hit with anyone you make it for!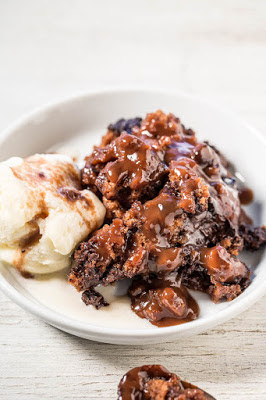 Who doesn't love hot fudge and you can satisfy that chocolate craving with this Slow Cooker Hot Fudge Chocolate Cake from Averie Cooks.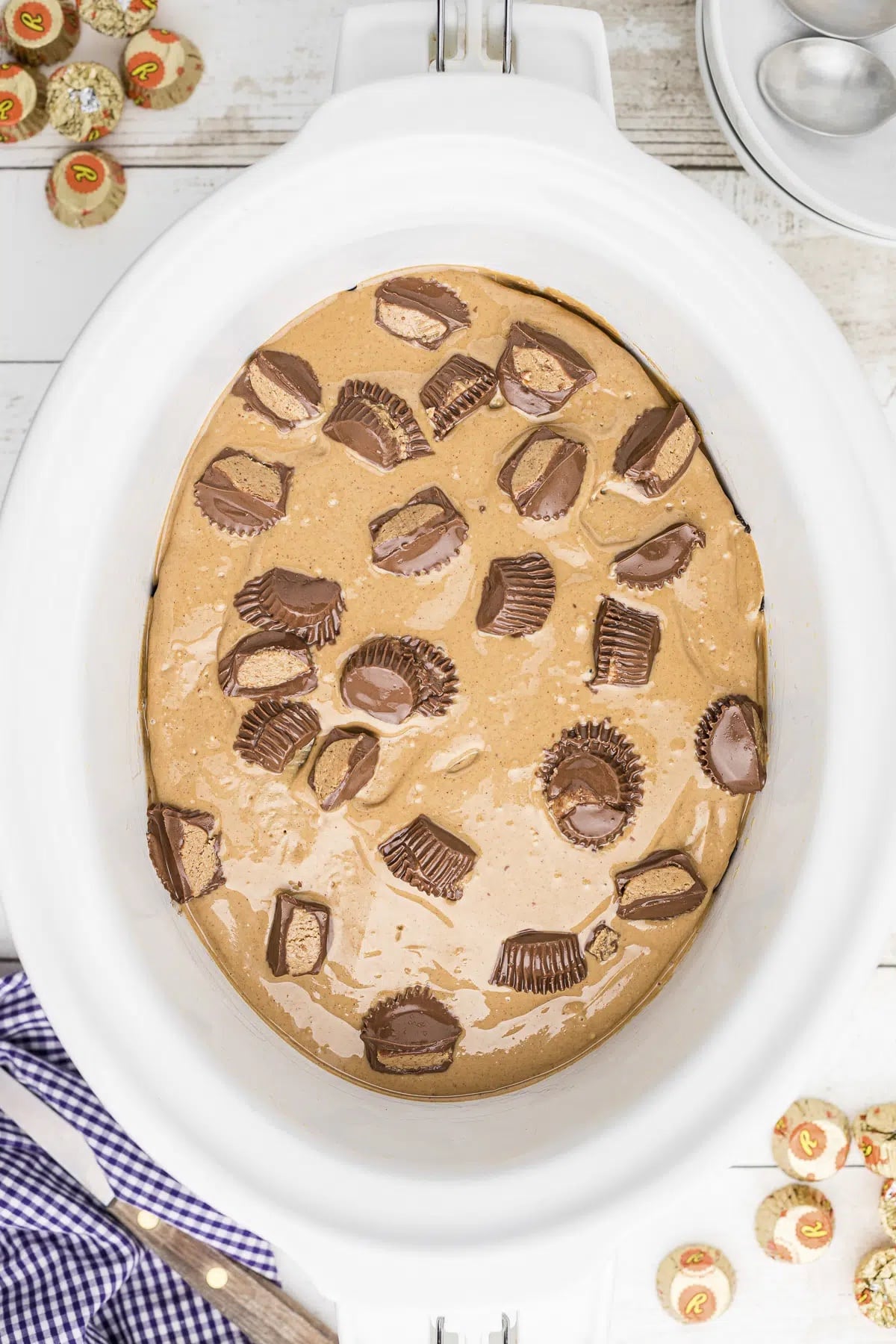 If your family likes peanut butter cups, I bet this Reece's Peanut Butter Cup Chocolate Cake from The Magical Slow Cooker is going to be a hit!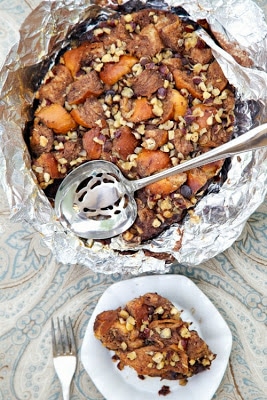 If you've never made bread pudding, this Slow Cooker Mexican Chocolate Bread Pudding from Everyday Southwest sounds tasty and easy to make.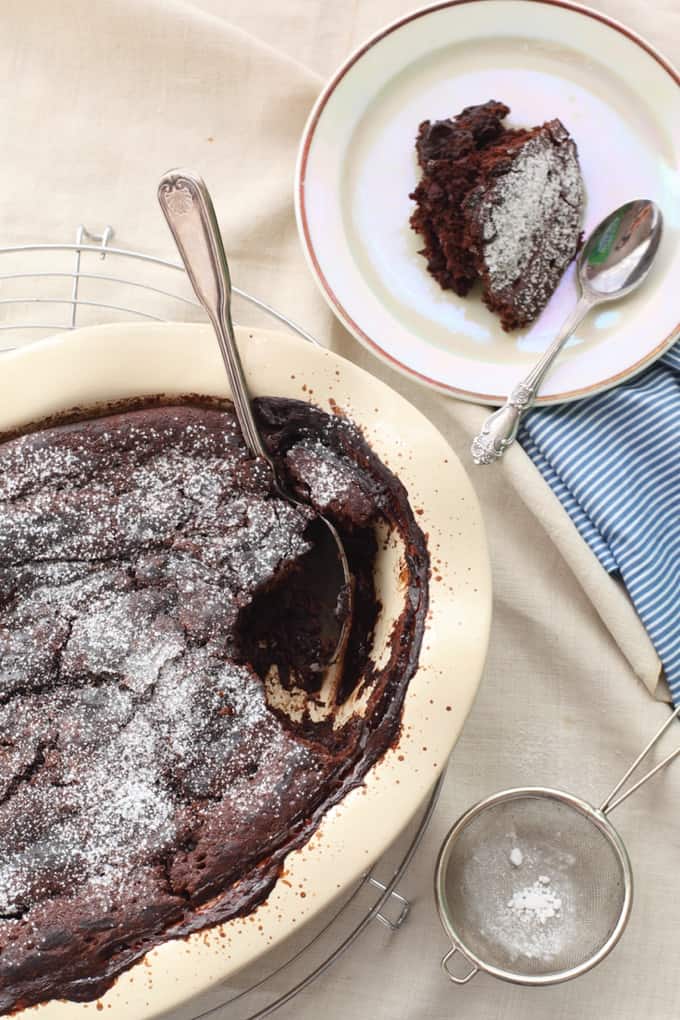 This Skinny Slow Cooker Chocolate Pudding Cake from Simple Nourished Living is low in fat and can be vegan.
More Chocolate Desserts in the Slow Cooker: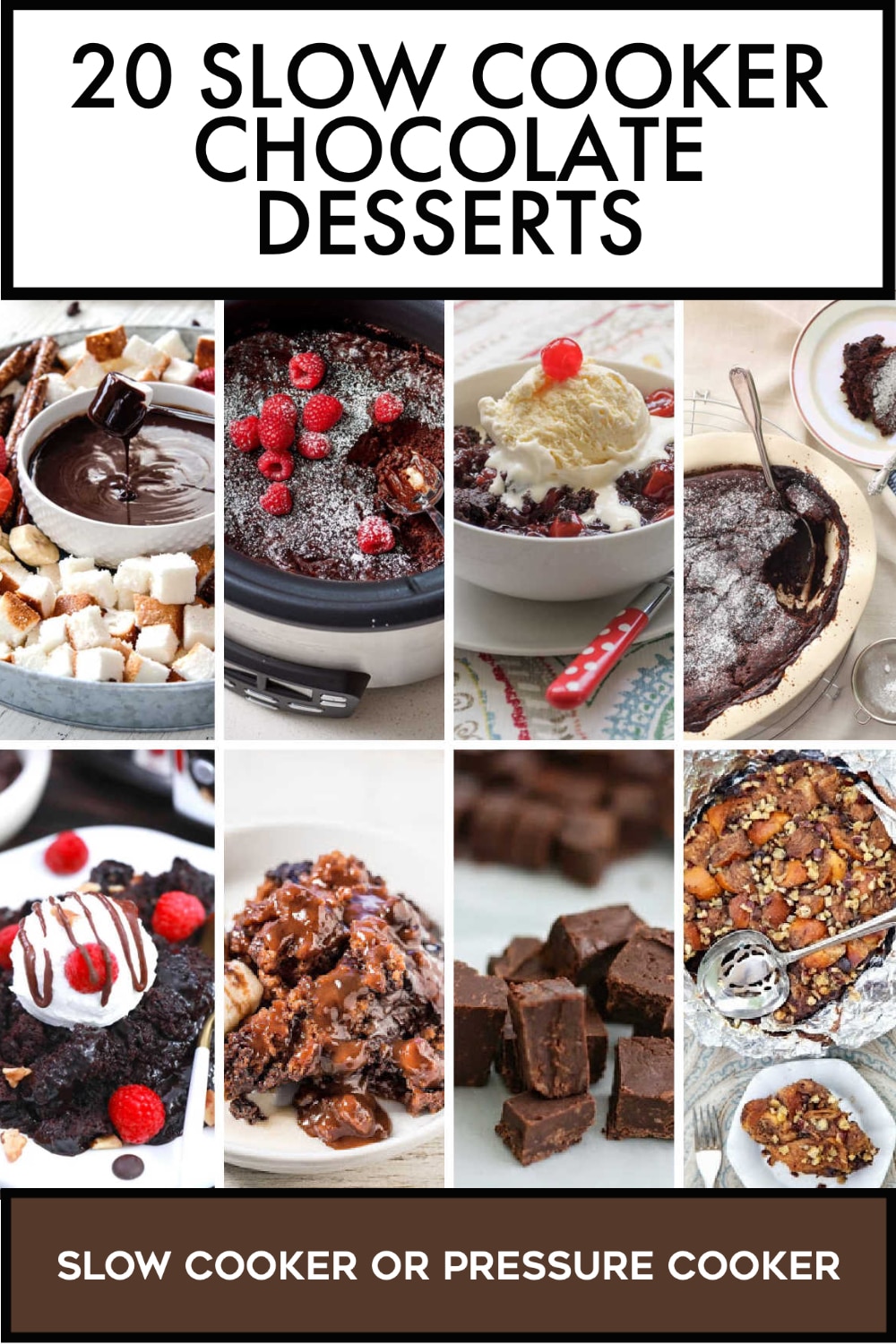 (Visited 3,240 times, 1 visits today)