Slow Cooker Chocolate Desserts will be great when you want a tasty chocolate dessert that cooks without much attention from the cook!
PIN Slow Cooker Chocolate Desserts to try some later!
If you love the idea of making a chocolate dessert that you won't have to watch, check out this popular collection of Slow Cooker Chocolate Desserts. These ideas are perfect any time you want a chocolate dessert that you don't have to fuss over, and don't you agree all these slow cooker chocolate desserts look absolutely delicious? Enjoy!
Want more options for dessert recipes?
If you prefer the Instant Pot, check out Instant Pot Chocolate Desserts! And you can check out Desserts to see even more slow cooker and pressure cooker dessert recipes that have been featured on this site.
How do you get the complete recipe?
Just click any recipe title to see the complete recipe on the original site All photos are copyrighted by the site that posted the recipe.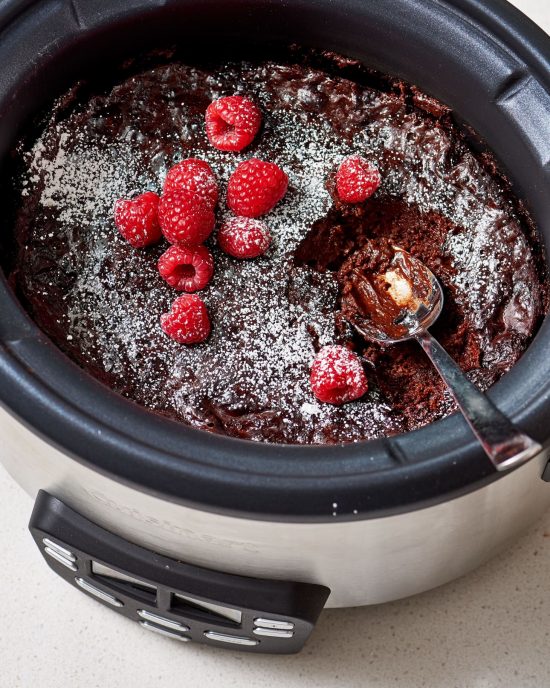 Slow Cooker Chocolate Lava Cake
from The Kitchn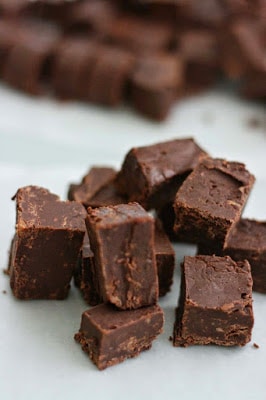 How to Make Perfect Fudge in the Slow Cooker
from 365 Days of Slow Cooking
Crock Pot Chocolate Cobbler
from Recipes that Crock
Slow Cooker Gooey Chocolate Spoon Cake with Hot Fudge Sauce
from All Four Burners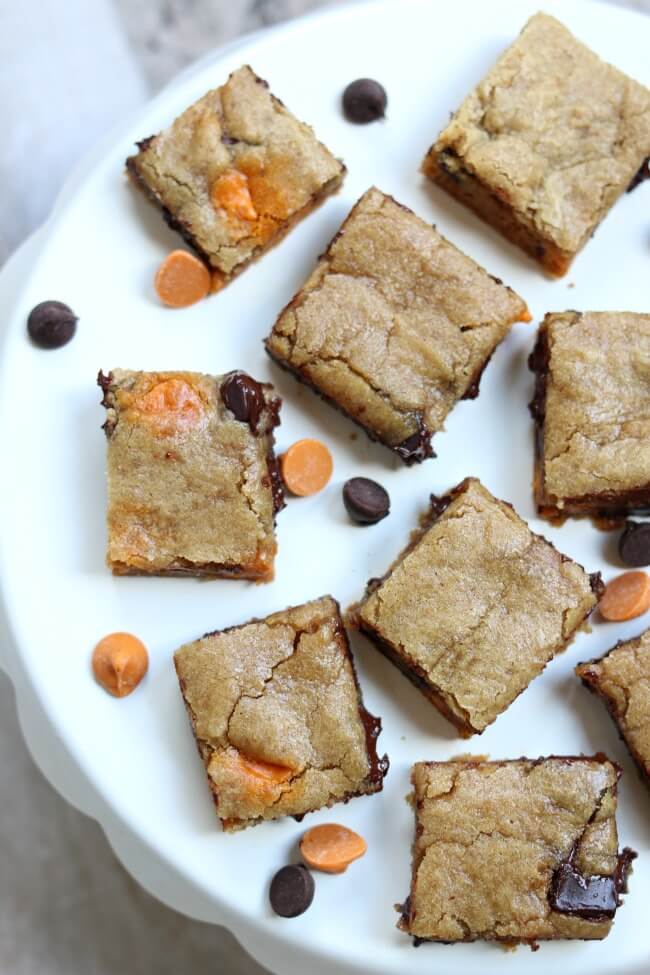 Slow Cooker Chocolate Chip Cookie Bars
from 365 Days of Slow  + Pressure Cooking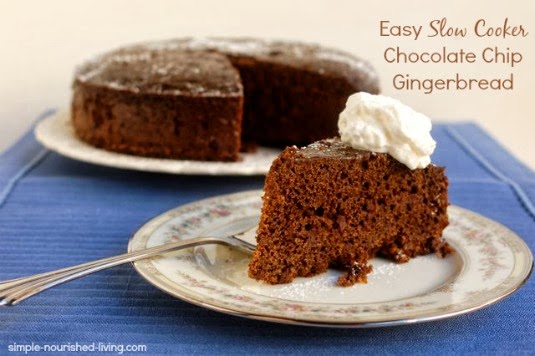 Easy Slow Cooker Chocolate Chip Gingerbread
from Simple Nourished Living
Slow Cooker Chocolate and Nutella Bread Pudding
from The Perfect Pantry
Easy Slow Cooker Melted Chocolate
from The Yummy Life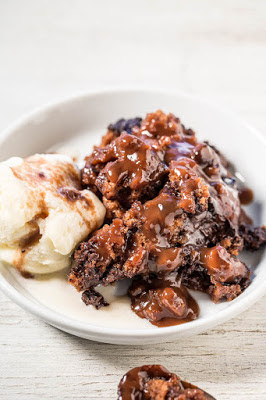 Slow Cooker Hot Fudge Chocolate Cake
from Averie Cooks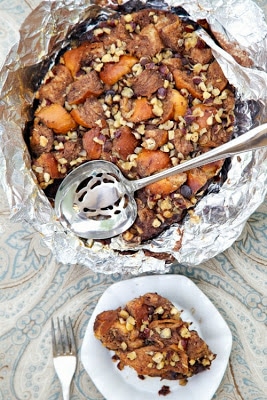 Slow Cooker Mexican Chocolate Bread Pudding
from Everyday Southwest
Crock Pot Hot Fudge Brownie Cake
from 365 Days of Slow + Pressure Cooking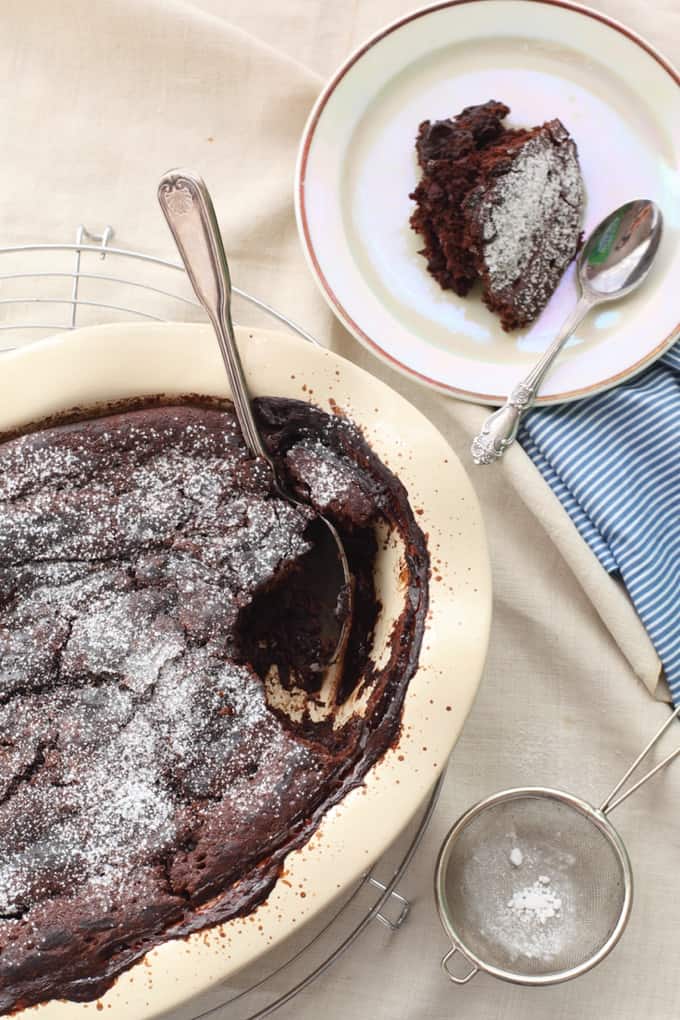 Skinny Slow Cooker Chocolate Pudding Cake
from Simple Nourished Living
Let us know in the comments if you've made a slow cooker chocolate dessert!
(Visited 2,740 times, 1 visits today)