For a delicious and stress-free Christmas morning, make a slow cooker breakfast casserole that can cook while you're opening the gifts!
Christmas morning can be such a magical time and every parent wants to just enjoy the fun and not spend time wondering what to serve for breakfast. That's why we put together a round-up of The BEST Slow Cooker Breakfast Casseroles for Christmas Morning to help you make breakfast in the slow cooker that cooks while you're enjoying time with the family.
Don't you love the sound of a slow cooker breakfast casserole on Christmas morning? Most of these slow cooker breakfast casserole ideas are easy to put together and cook in a few hours, giving you just enough time to for Christmas morning activities before you want to eat.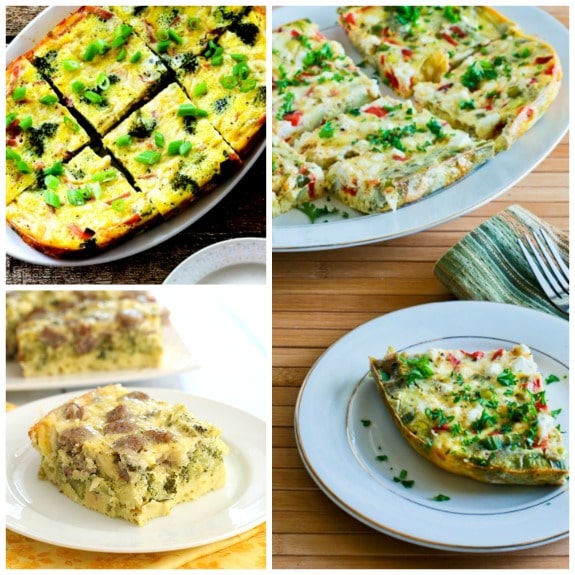 Whether you enjoy a savory breakfast or something sweet tooth, we have you covered with more than 25 good ideas for breakfast casseroles. So, when you're making your plans for Christmas food, don't forget to add a Slow Cooker Breakfast Casserole to your menu!
All photos are copyrighted to the blog that originally posted the recipe. Just click the recipe title under each photo to see that recipe on the original blog.