For a delicious and stress-free breakfast or brunch, make a slow cooker breakfast casserole that can cook while you're spending time with the family! Slow Cooker Breakfast Casseroles that cook in a few hours are great any time you have a special occasion.
Click here to PIN The Best Slow Cooker Breakfast Casseroles!
Click here to see The BEST Instant Pot Breakfast Recipes!
Whenever it's a holiday and you're serving breakfast or brunch don't you want to just enjoy the fun and not spend time wondering what to serve for breakfast? That's why we put together a round-up of The BEST Slow Cooker Breakfast Casseroles to help you make breakfast in the slow cooker that cooks while you're enjoying time with the family.
Don't you love the sound of a slow cooker breakfast casserole that cooks without you needing to watch it carefully? Most of these slow cooker breakfast casserole ideas are easy to put together and cook in a few hours, giving you just enough time to relax with family or guests before you want to eat.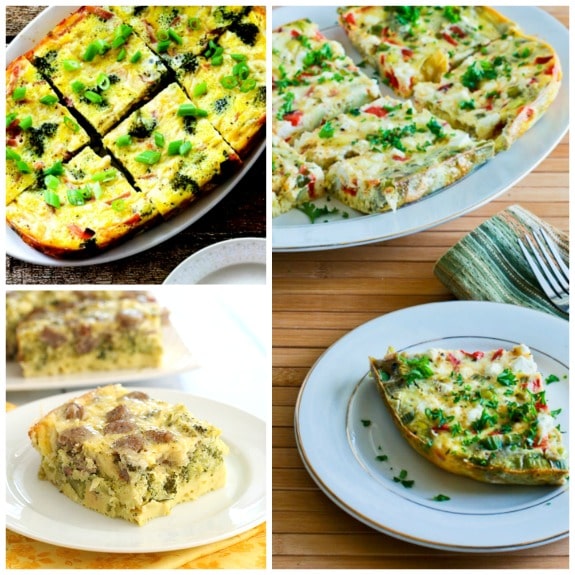 Whether you enjoy a savory breakfast or something sweet tooth, we have you covered with more than 25 good ideas for breakfast casseroles. There are even some delicious breakfast casseroles here that are low in carbs if you prefer that. So, when you're making your plans for holiday food, don't forget to add a Slow Cooker Breakfast Casserole to your menu!
All photos are copyrighted to the blog that originally posted the recipe. Just click the recipe title under each photo to see that recipe on the original blog.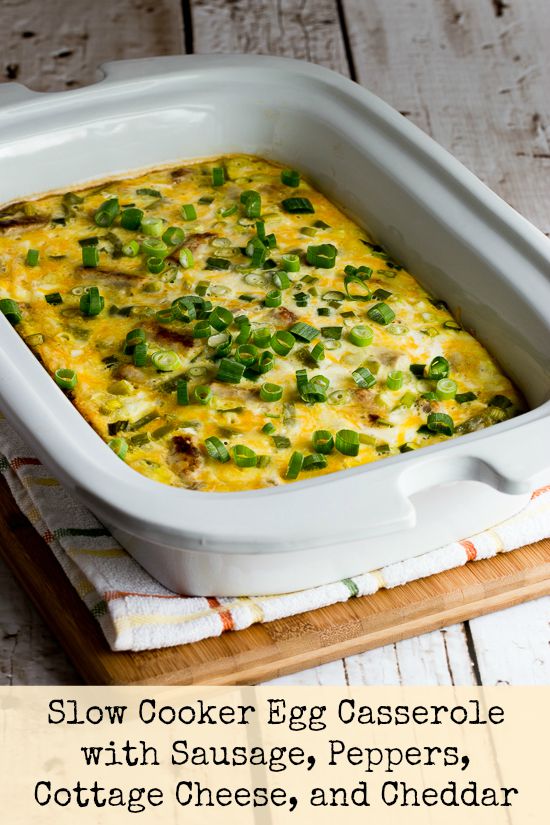 Slow Cooker Egg Casserole with Sausage, Peppers, Cottage Cheese, and Cheddar
from Kalyn's Kitchen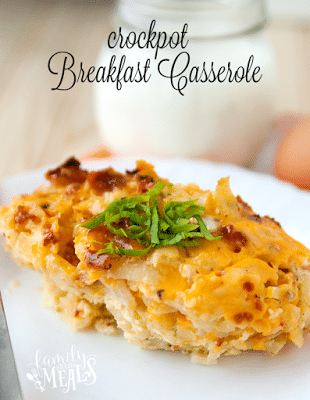 CrockPot Breakfast Casserole
from Family Fresh Meals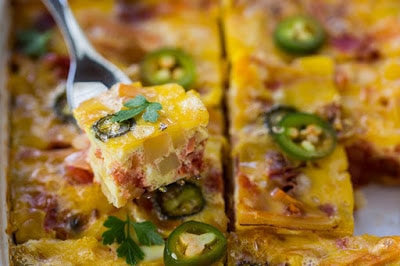 Slow Cooker Breakfast Casserole
from Skinny Ms
Crock Pot Sausage Egg Casserole
from Recipes that Crock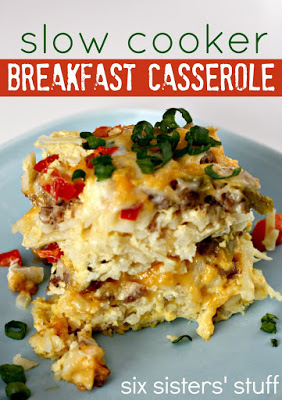 Slow Cooker Sausage Breakfast Casserole
from Six Sisters' Stuff
Slow Cooker French Toast Casserole
from Recipes that Crock
Slow Cooker Low-Carb Sausage and Egg Breakfast Casserole
from All Day I Dream About Food
Slow Cooker Southwest Breakfast Casserole
from Simple Nourished Living
Slow Cooker Frittata with Kale, Roasted Red Peppers, and Feta
from Kalyn's Kitchen
CrockPot Blueberry Breakfast Casserole
from Recipes that Crock
Crock Pot Mexican Breakfast Casserole
from Sugar Free Mom
Low Carb Slow Cooker Breakfast Casserole with Eggs, Sausage, Cheese, 
Leeks, Mushrooms and Cauliflower
from 365 Days of Slow Cooking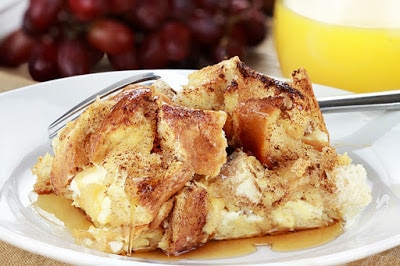 Slow Cooker French Toast Casserole
from Skinny Ms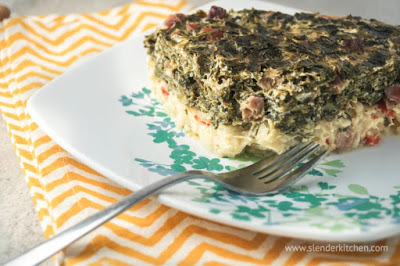 Breakfast Hashbrown Spinach and Ham Casserole
from Slender Kitchen
Slow Cooker Frittata with Broccoli, Swiss, Cottage Cheese, and Parmesan
from Kalyn's Kitchen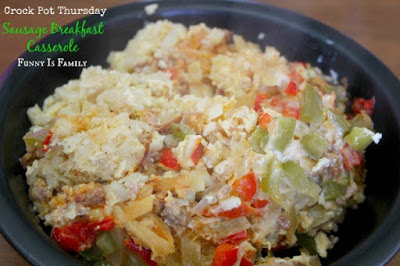 CrockPot Sausage Breakfast Casserole
from Funny is Family
Slow Cooker Mexican Fiesta Breakfast or Brunch Casserole
from The Perfect Pantry
CrockPot Creamy Banana French Toast
from Diethood
Slow Cooker Mediterranean Egg Casserole
from Foodie Crush
CrockPot Breakfast Casserole
from Iowa Girl Eats
Slow Cooker Frittata with Artichoke Hearts, Roasted Red Pepper, and Feta
from Kalyn's Kitchen
Slow Cooker Vanilla Bean and Almond French Toast
from The Naptime Chef
Slow Cooker Breakfast Casserole with Eggs, Sausage, Potatoes, and Cheese
from 365 Days of Slow Cooking
Slow Cooker Ham and Broccoli Bread Pudding
from Amee's Savory Dish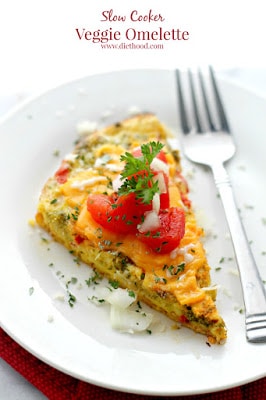 Slow Cooker Veggie Omelet
from Diethood
CrockPot Southwest Breakfast Casserole
from Recipes that Crock
Slow Cooker Frittata with Broccoli, Ham, and Swiss
from Kalyn's Kitchen
(Visited 7,313 times, 10 visits today)