Slow Cooker or Instant Pot Key Lime Pie gives you delicious options for a summer dessert, and your house stays cool with either one of these cooking methods!
PIN Three Amazing Recipes for Key Lime Pie!
Doesn't just about everyone love Key Lime Pie, and these Three Amazing Recipes for Key Lime Pie can be made in the slow cooker or the Instant Pot! And any of these three are a perfect idea when you just NEED a treat!
Of course no one wants to use the oven when it get to be hot summer weather, and Slow Cooker or Instant Pot Key Lime Pie recipes won't heat up the kitchen! And these recipes for Key Lime Pie all sound so delicious; I hope you'll enjoy trying one for a treat for your family!
And if you love the idea of using the slow cooker or Instant Pot for desserts that keep your house cool, check out The Best Instant Pot Cheesecake Recipes!
Photos are copyrighted to the site that posted the recipe. Just click the recipe name under any photo to see the complete recipe on that site.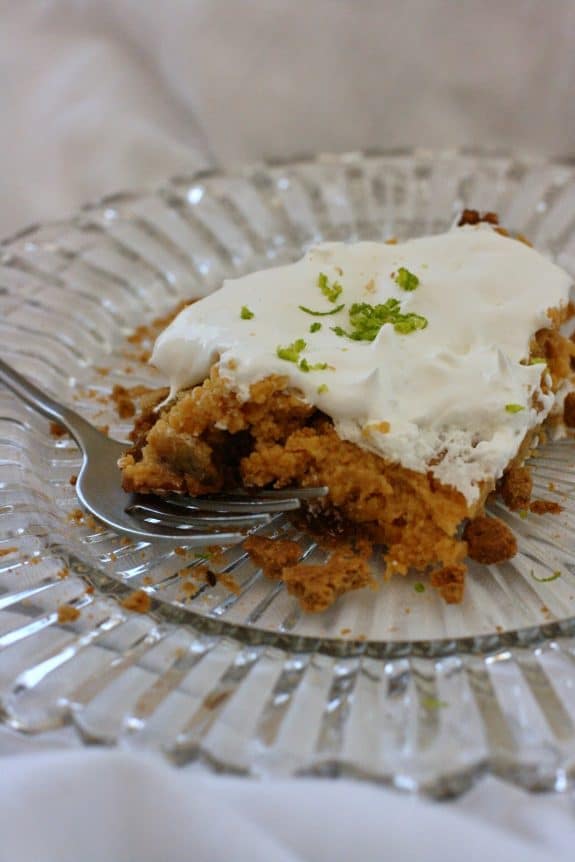 How to Make Key Lime Pie in the Slow Cooker from A Year of Slow Cooking is a great way of making pie and keeping the house cool. Stephanie said "Make this! You'll LOVE it!!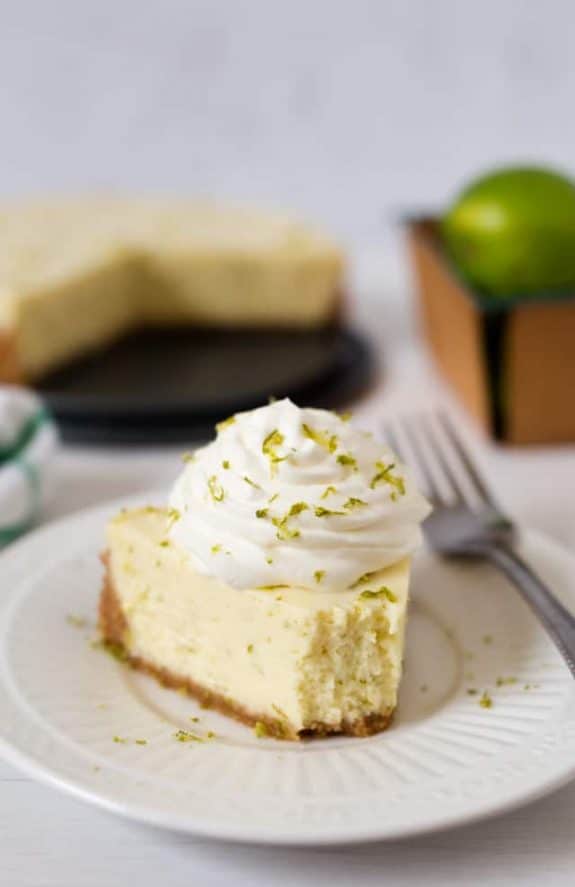 Pressure Cooker Key Lime Pie from Pressure Cooking Today features a key lime pie that is tart and creamy with a graham cracker crust, all cooked  in the pressure cooker. According to Barbara this  is a must try!
This Instant Pot Key Lime Pie from El's Kitchen Comforts is a favorite dessert of El. Be sure to use Key limes and try this recipe, it may become a favorite at your house too!
More Tasty Desserts in the Slow Cooker or Instant Pot:
Use the Index Page for Desserts to see all the slow cooker or pressure cooker dessert recipes that have been featured on this site.
(Visited 1,108 times, 1 visits today)