Does it get any better than Slow Cooker Overnight Oatmeal? It's delicious, nutritious and ready to eat when you wake up! And this kind of breakfast that cooks while you sleep is perfect for the holidays when you might have houseguests, or are just too busy to think about breakfast!
Click here to PIN The BEST Slow Cooker Overnight Oatmeal recipes.
Click here for The Best Slow Cooker or Instant Pot Recipes for Steel Cut Oats!
Oatmeal; it does a body good! We all know that but we don't always have time in the morning to cook it, right?  Well, here's a round-up of some of The BEST Slow Cooker Overnight Oatmeal we could find to help you out with that problem.These recipes all begin with steel cut oats (which seem to do better than regular oats when cooked overnight). Then each recipe includes variations which really spice-up a good bowl of oatmeal.
Some of the overnight oatmeal recipes have apples or cranberries. Some have nuts and or bananas. Some have pumpkin or have raisins. Others variations of slow cooker overnight oatmeal just have a few added spices. Whatever flavors you're looking for, I'm confident you can find it in one of these recipes.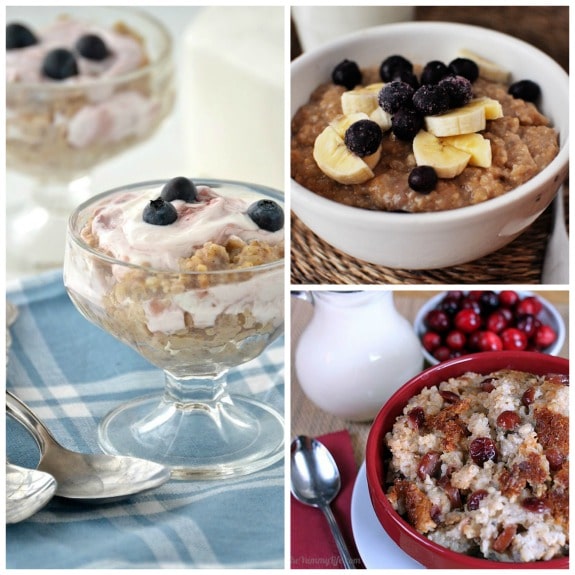 So, go ahead and load up your slow cooker with oatmeal before you go to sleep. Turn it on, give the ingredients a stir, and slumber away while your slow cooker overnight oatmeal cooks. In the morning, almost like magic, a healthy, nutritious breakfast will be waiting and ready when you wake up.
(All photos are copyrighted to the blog that originally posted the recipe. Just click the recipe title under each photo to see that recipe on the original blog.)
Overnight Slow Cooker Apple Cinnamon Steel-Cut Oatmeal
from The Yummy Life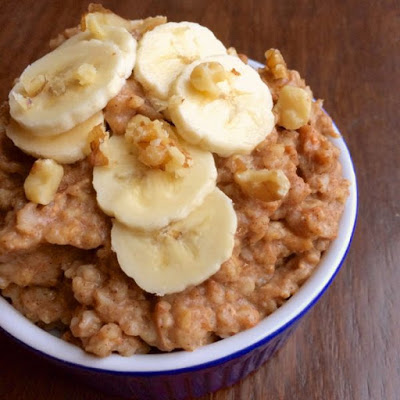 Slow Cooker Banana Nut Oatmeal
from The Lemon Bowl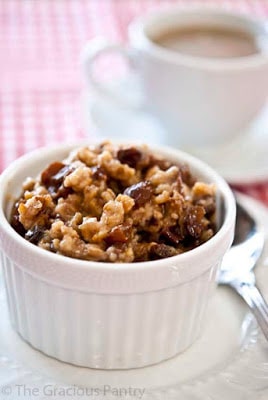 Clean Eating Slow Cooker Overnight Oatmeal
from The Gracious Pantry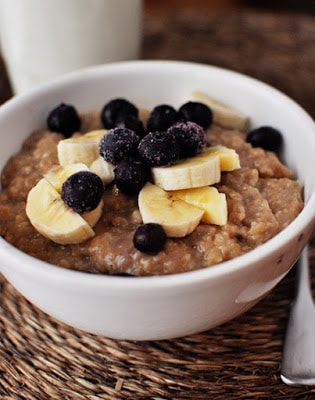 Overnight Maple and Brown Sugar Oatmeal
from Mel's Kitchen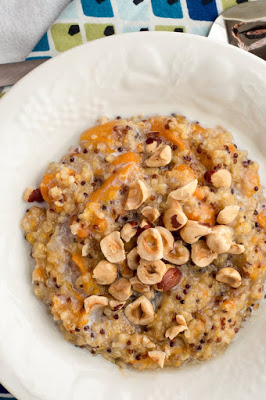 Slow Cooker Oatmeal with Honey and Fruit
from The Kitchn
Overnight Slow Cooker Pumpkin Pie Steel Cut Oats: No Sugar Added
from Skinny Ms
CrockPot Oatmeal Raisin Cookie Overnight Oats
from Recipes That Crock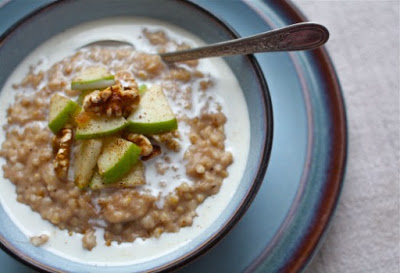 How to Cook Apple Pie Steel Cut Oats in a Slow Cooker
from Simple Bites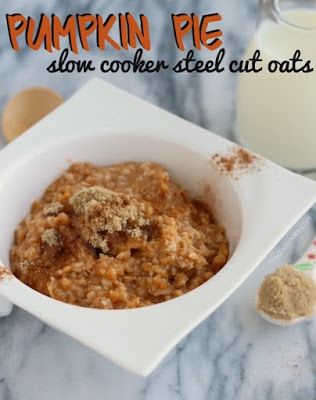 Slow Cooker Pumpkin Pie Steel Cut Oats
from Rachel Eats
Overnight Slow Cooker Banana and Coconut Milk Steel Cut Oatmeal
from The Yummy Life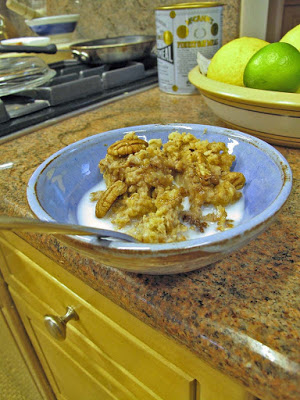 CrockPot Overnight Apple Oatmeal
from Worth the Whisk
Chai Spiced Slow Cooker Steel Cut Oats
from Yankee Kitchen Ninja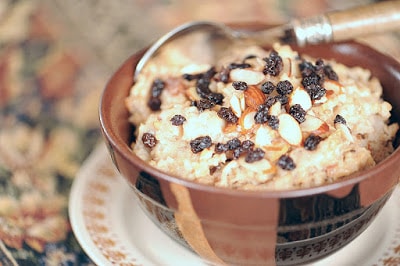 Slow Cooker Joyful Almond Oatmeal
from Apron Strings
Slow Cooker Pumpkin Spice Oatmeal
from Weelicious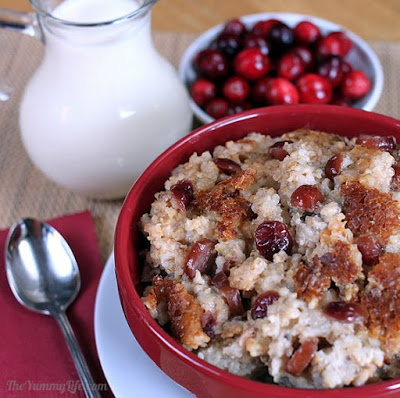 Overnight Slow Cooker Eggnog Cranberry Steel Cut Oatmeal
from The Yummy Life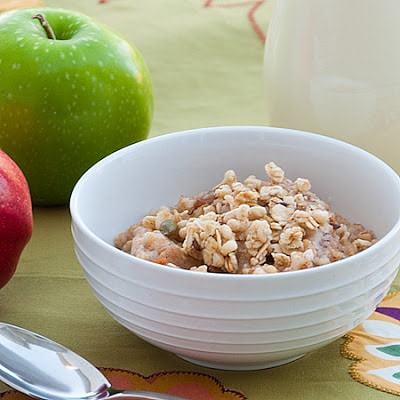 Slow Cooker Overnight Apple Cinnamon Oatmeal
from Real Mom Kitchen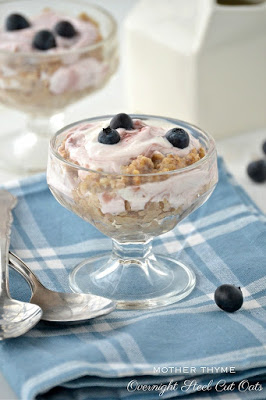 Overnight Steel Cut Oats
from Mother Thyme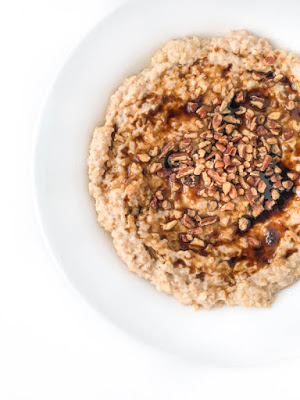 Slow Cooker Gingerbread Oatmeal
from The Lemon Bowl
Overnight CrockPot Oatmeal
from Yankee Kitchen Ninja
Want more easy Breakfast ideas? 
Check out the Breakfast Photo Index to see all the breakfast recipes that have been featured on this site.
(Visited 4,724 times, 2 visits today)