Slow Cooker Overnight Oatmeal Recipes are perfect for easy family breakfasts, with delicious oatmeal that's ready to eat when you wake up! And if you're looking for breakfast for the kids to make for mom, easy overnight oats are just the thing!
PIN the Slow Cooker Overnight Oatmeal Recipes to try some later!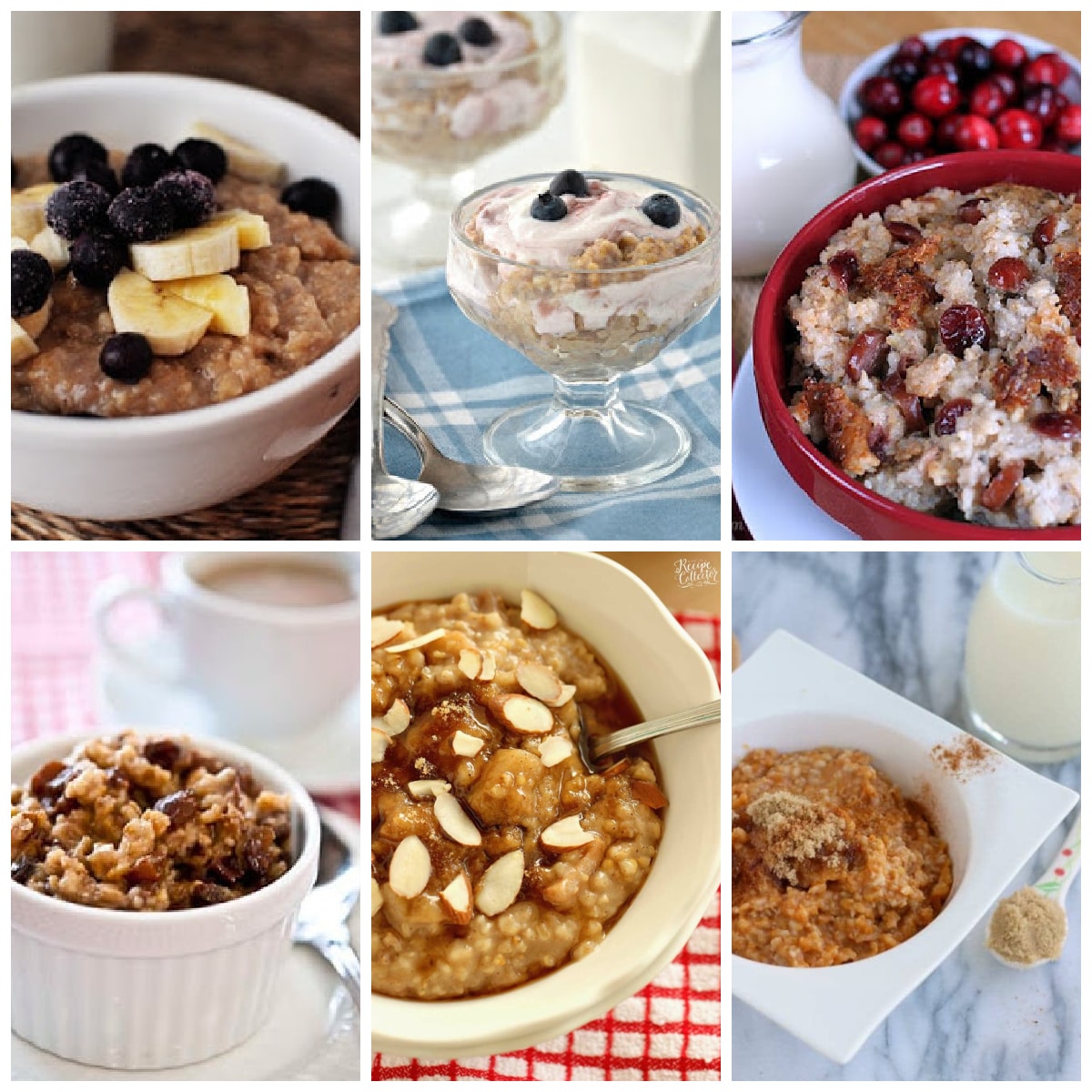 These tasty Slow Cooker Overnight Oatmeal Recipes can help you wake up to breakfast that's ready to go, and overnight oats are a great time-saver for busy moms who are trying to feed the family a healthy breakfast. And this is also fun for a no-fuss breakfast for the kids to make for mom, if that's a Mother's Day tradition in your family.
There are 18 different tasty overnight oatmeal variations here; be sure to look after the photos to see all the options! And no matter which flavors you prefer in your oatmeal, I'm sure you're going to find more than one recipe here that sounds good!
What oats are best for overnight oatmeal?
These recipes begin with steel cut oats (affiliate link) which do better than regular oats when cooked overnight.
What variations on overnight oatmeal are featured here?
The overnight oatmeal recipes featured here have added ingredients like apples, cranberries, bananas, pumpkin, peaches, strawberries, or raisins. Other variations have things like brown sugar, Pumpkin Spice, Eggnog, ginger, or other spices to bump up the flavor.
How do you get the complete recipe?
Just click any recipe title to see that recipe on the original blog. All photos are copyrighted to the blog that posted the recipe.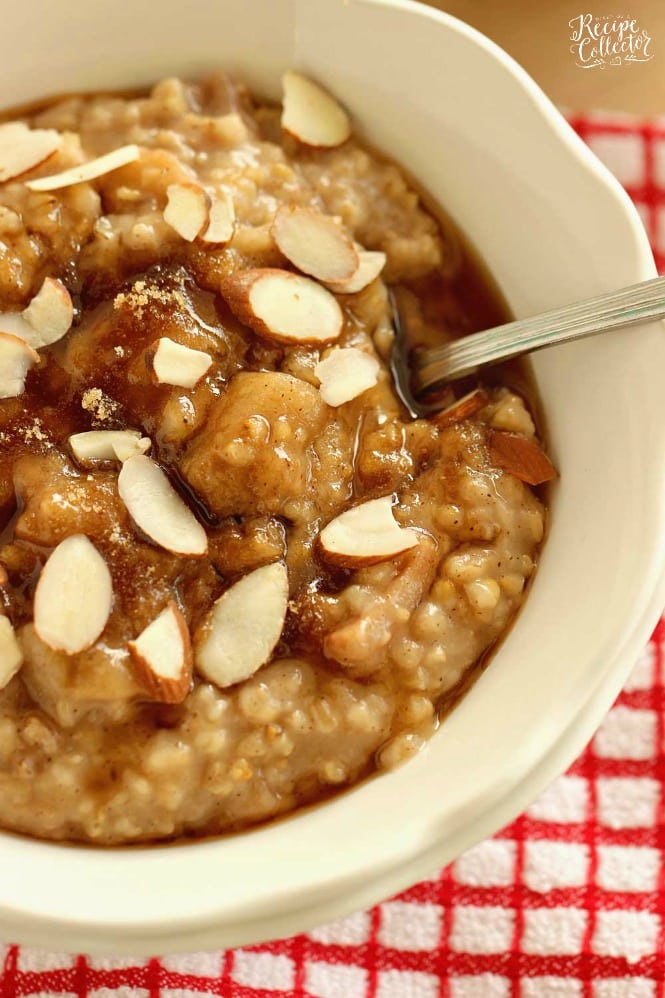 Overnight Slow Cooker Apple Cinnamon Oatmeal
from Diary of a Recipe Collector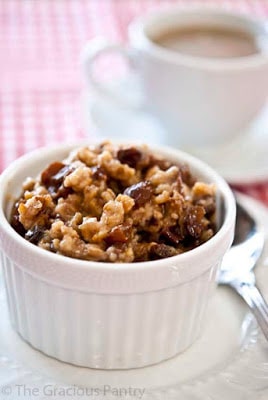 Slow Cooker Overnight Oatmeal
from The Gracious Pantry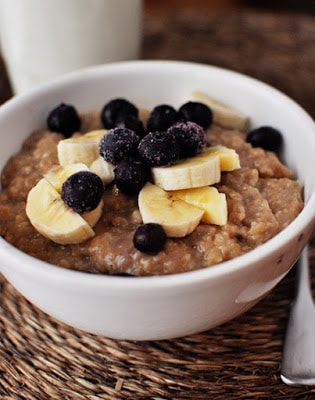 Overnight Maple and Brown Sugar Oatmeal
from Mel's Kitchen
Slow Cooker Pumpkin Pie Steel Cut Oats
from Rachel Cooks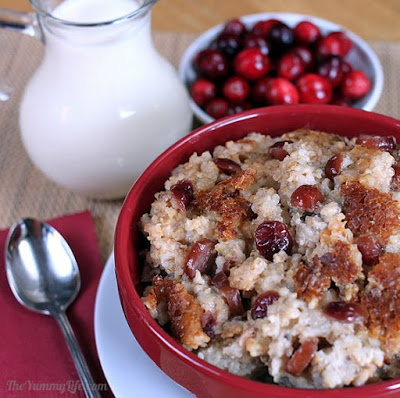 Overnight Slow Cooker Eggnog Cranberry Steel Cut Oatmeal
from The Yummy Life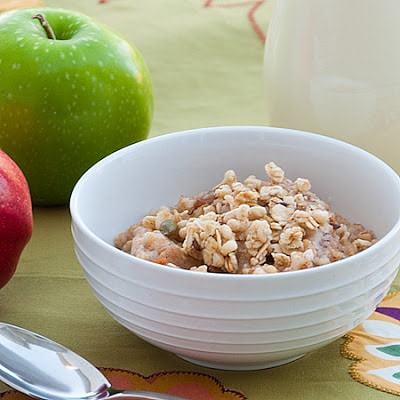 Slow Cooker Overnight Apple Cinnamon Oatmeal
from Real Mom Kitchen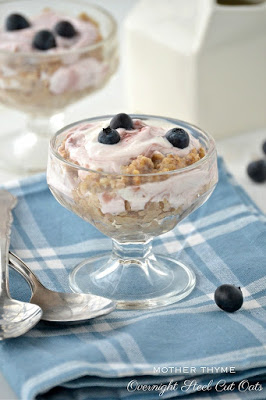 Overnight Steel Cut Oats
from Mother Thyme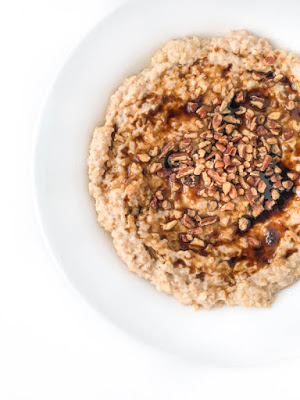 Slow Cooker Gingerbread Oatmeal
from The Lemon Bowl
More Slow Cooker Overnight Oatmeal:
Still want more ideas for Oatmeal?
If you want even more ideas for oatmeal, check out Recipes for Steel Cut Oats (Slow Cooker or Instant Pot!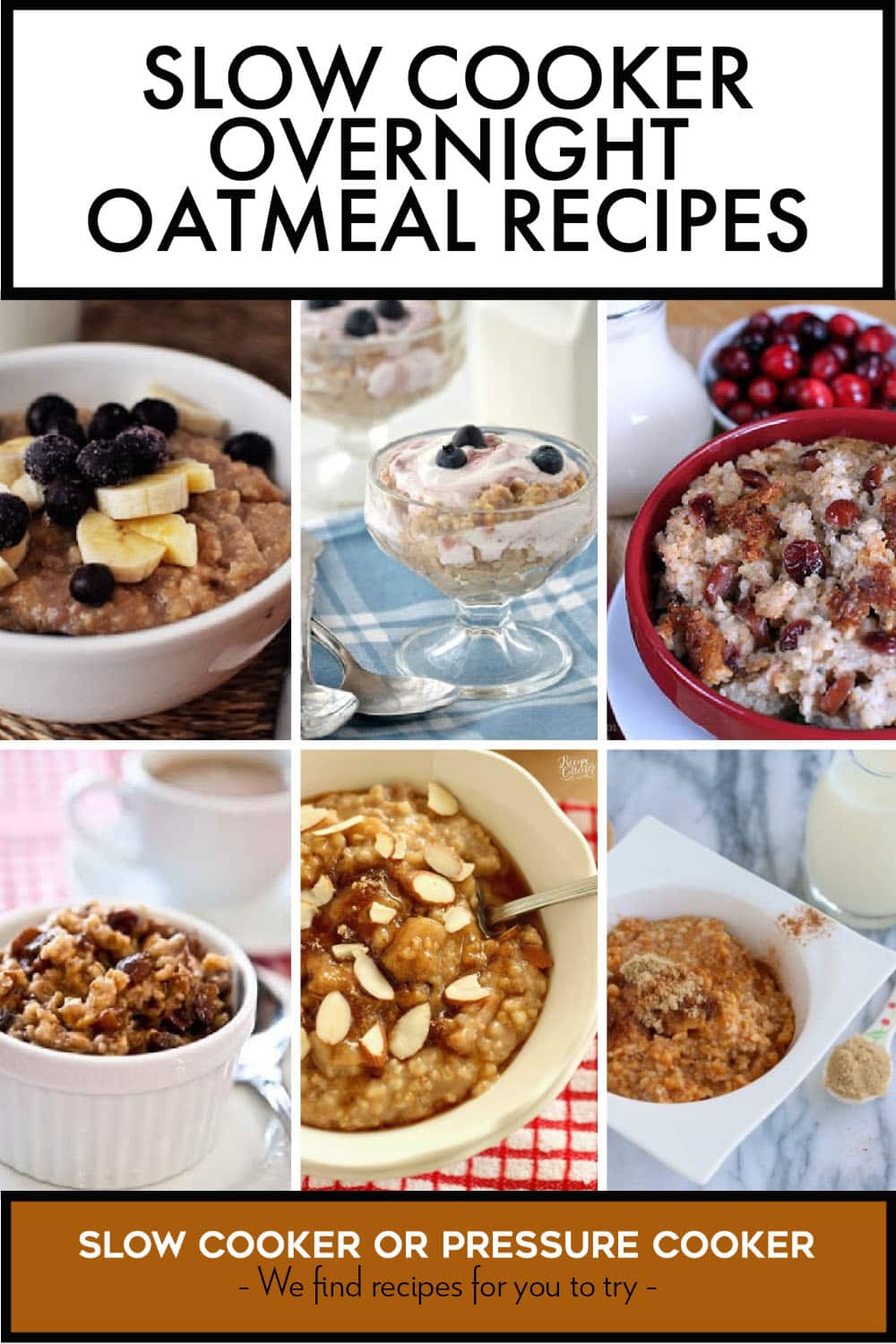 (Visited 28,731 times, 2 visits today)