Ground beef is something most people keep in the freezer, and here are Slow Cooker and Instant Pot Ground Beef Dinners to add to your menu!
PIN Slow Cooker and Instant Pot Ground Beef Dinners to try some later!
Ground beef is so versatile, so I guess it's not surprising that this collection of Slow Cooker and Instant Pot Ground Beef Dinners has some of the most popular recipes on this site, including a few low-carb slow cooker and Instant Pot recipes that use ground beef! With ground beef you can make soup, chili, meatballs, meatloaf, casseroles, and of course taco meat. And even though ground beef isn't as inexpensive as it used to be, a small amount stretches when it's used in a recipe.
We're updating this collection to give you even more options for ground beef, and we hope you have some in the freezer. I hope you find some fun and Interesting ground beef dinners to add to your menu rotation; enjoy!

All photos are copyrighted to the blogger who posted the recipe. Just click the recipe title under any photo to see that recipe on the original blog. And for more ideas using ground beef, check out Instant Pot Dinners with Ground Beef!
Instant Pot Goulash from Family Fresh Meals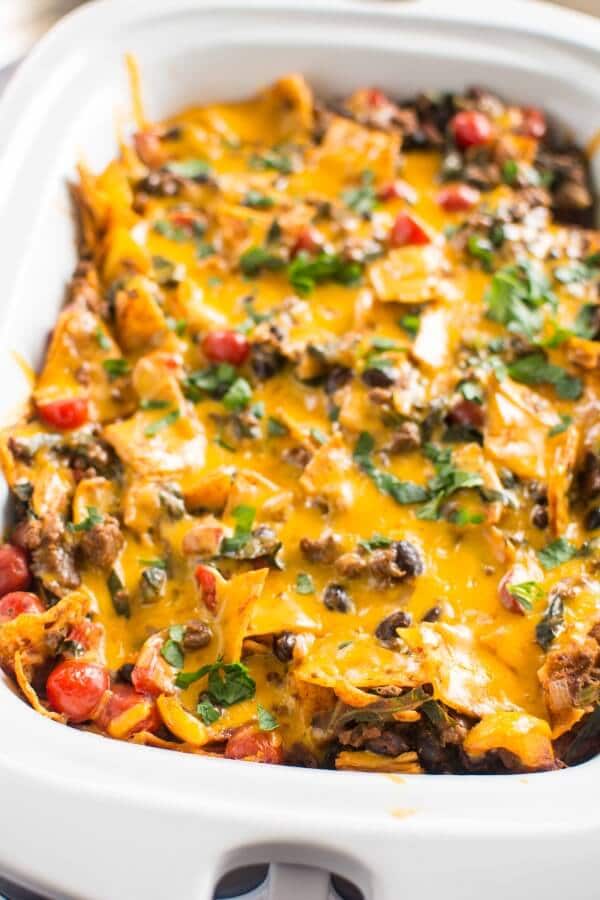 Slow Cooker Healthy Taco Casserole from Slow Cooker Gourmet
Instant Pot Low-Carb Ground Beef Cauliflower Soup from Kalyn's Kitchen.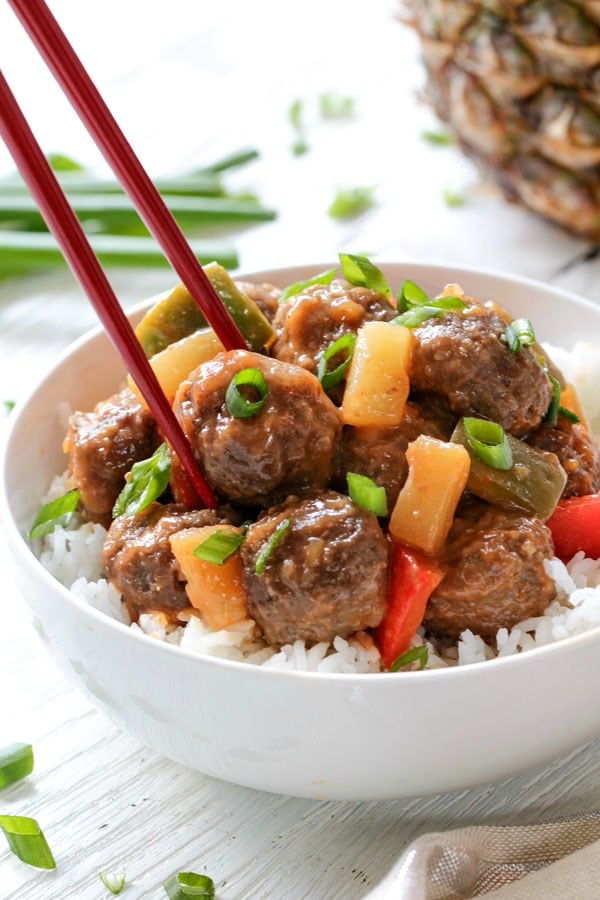 Slow Cooker Hawaiian Meatballs from Recipe Girl.
Instant Pot Cheater Korean Beef and Brown Rice
from 365 Days of Slow + Pressure Cooking
Slow Cooker Browns-in-the-Crockpot Spicy Ground Beef for Tacos, Burritos, or Taco Salad from Kalyn's Kitchen.
Chunky Instant Pot Beef, Cabbage, and Tomato Soup from Skinnytaste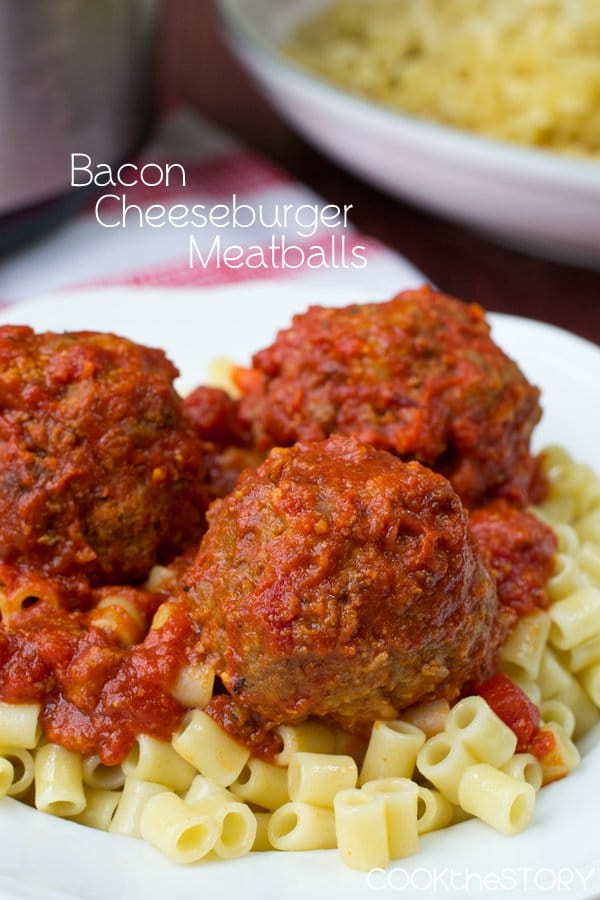 Slow Cooker Bacon Cheeseburger Meatballs from Cook The Story.
Pressure Cooker Pinto Bean and Ground Beef Stew from Kalyn's Kitchen
Crock Pot Crustless Pizza from Recipes that Crock.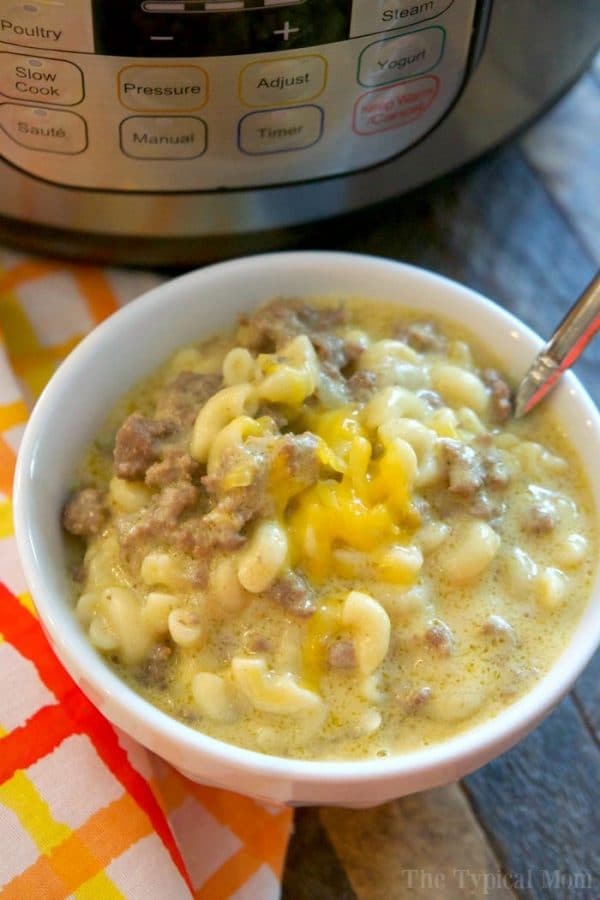 Cheesy Instant Pot Hamburger Casserole from The Typical Mom
Slow Cooker Beef and Refried Bean Chili from Kalyn's Kitchen
Instant Pot Cheeseburger Pasta from 365 Days of Slow + Pressure Cooking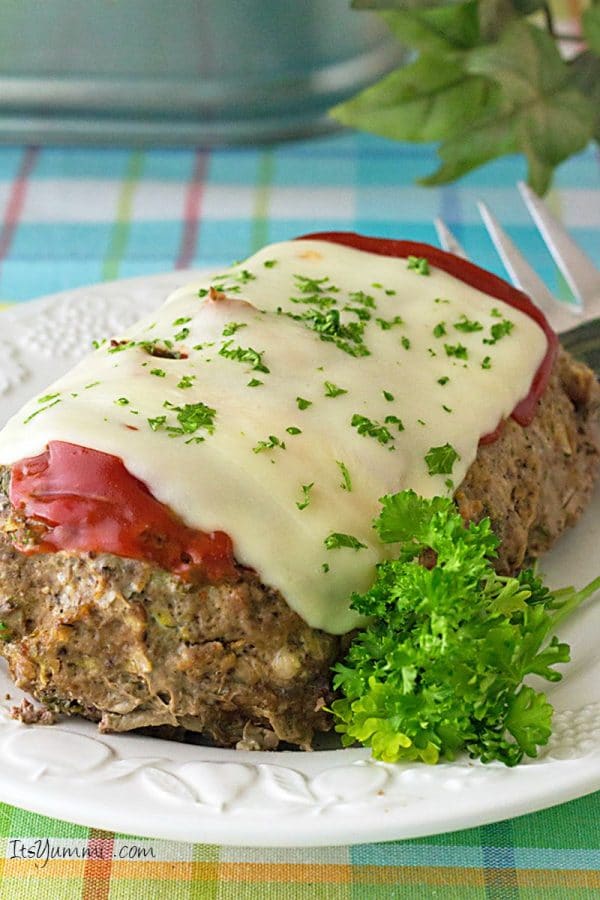 Low-Carb Slow Cooker Meatloaf from It's Yummy
More Ground Beef in the CrockPot or Instant Pot:
Use the Index Page for Beef to see all the recipes that have been featured using beef on this site.
Crockpot Taco Soup from Slow Cooker Gourmet
CrockPot Picadillo from Skinny Taste.
Slow Cooker Low-Carb Mexican lasagna Casserole from Kalyn's Kitchen
Crock Pot Beef and Bean Casserole from Lynn's Kitchen Adventures
Crock Pot Low-Carb Ground Beef Eggplant Casserole from Low-Carb Yum.
Slow Cooker Honey Buffalo Meatballs from Carlsbad Cravings.
Beef, Tomato, and Acini di Pepi Soup (Instant Pot, Slow Cooker, Stovetop) from SkinnyTaste.
Slow Cooker Zucchini e Fagioli Soup with Italian Sausage and Ground Beef from Kalyn's Kitchen
You Might Also Like:
Ten Low-Carb Slow Cooker Recipes with Beef ~ Kalyn's Kitchen
(Visited 4,718 times, 1 visits today)