These Three Tasty Recipes for Short Ribs include recipes for the slow cooker and Instant Pot, and both those cooking methods are perfect for tasty short ribs! And short ribs are definitely tasty to make it as one of our Friday Favorites picks!
PIN Three Tasty Recipes for Short Ribs to try some later!
Click to see The BEST Instant Pot Ribs Recipes.
For these Three Tasty Recipes for Short Ribs we've chosen three short ribs recipe with a variety of flavors, and each one sounds so tasty. Select your method of cooking, either slow cooker or Instant Pot; whichever method you choose, these short ribs recipes will result in fall-off-the-bone tender meat. You can serve the short ribs over rice, or inside lettuce wraps, or with potatoes. Short Ribs sounds like an absolutely perfect dinner idea to me!
All photos are copyrighted to the site that posted the recipe. Just click the recipe name under any photo to see the complete recipe on that site.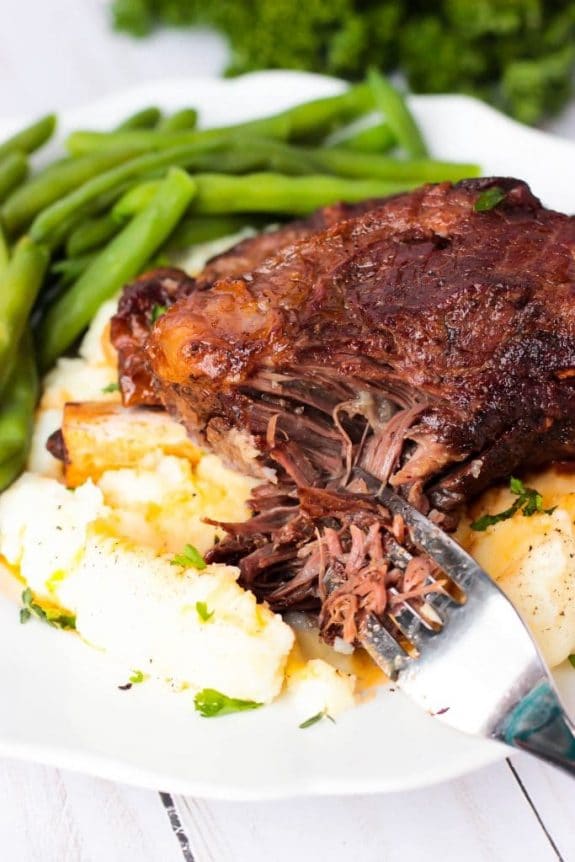 Instant Pot Short Ribs from Big Bear's Wife are packed with flavor and super tender meat! Angie also gives this recipe for a slow cooker, so you can choose the method you like.
These Slow Cooker Asian Short Ribs from Healthy Green Kitchen make a perfect, hearty meal that your family will love. Eat with rice or as a lettuce wrap, delicious either way!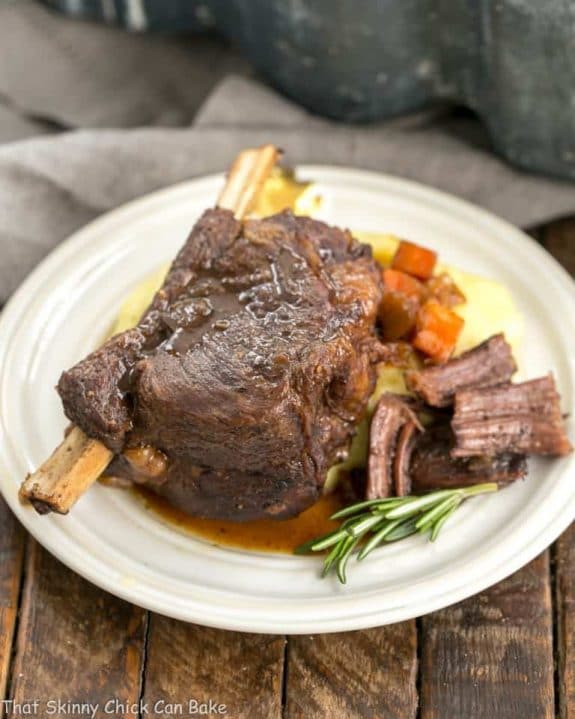 That Skinny Chick Can Bake made these tender Instant Pot Beef Short Ribs in a little over an hour. Tasty, tender, fall apart, delicious ribs to serve and everyone will love them!
MoreTasty Beef in the Slow Cooker or Instant Pot:
Use the  Index Page for Beef  to see all the slow cooker or pressure cooker beef recipes that have been featured on this site.
(Visited 924 times, 1 visits today)