For everyone who loves pumpkin any time of year, we've gathered this collection of The BEST Instant Pot Pumpkin Recipes! What's better than sweet and savory pumpkin recipes made in the Instant Pot?
PIN Instant Pot Pumpkin Recipes to try some later!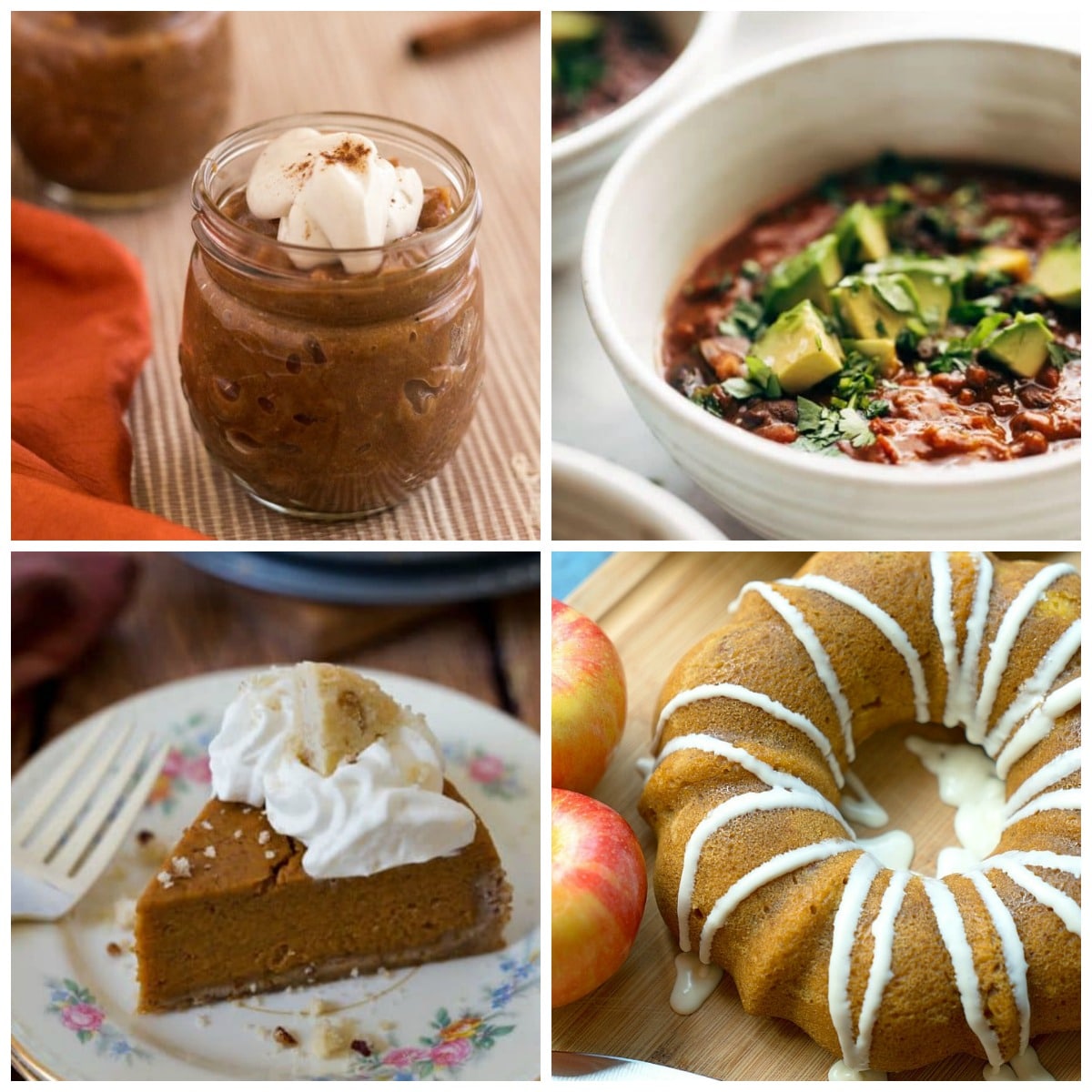 Pumpkin madness! If you've been cruising around any food blogs lately, you know just what I mean. It seems that when it comes to pumpkin recipes there are two kinds of cooks. Some of you just can't wait for fall and you'd like to start cooking with pumpkin as soon as the weather gets even the tiniest bit cool. Other people might make a recipe with pumpkin occasionally, but certain not until October!
But for any Instant Pot lover who's even the tiniest bit interested in pumpkin recipes, I bet you can find a recipe in this collection of Instant Pot Pumpkin Recipes that will entice you to try it. Sweet or savory, take your choice, there are Instant Pot Pumpkin Recipes here for everyone no matter what's your preference!
How do you get the complete recipe?
Just click any recipe name  to see the complete recipe on the original site. All photos are copyrighted to the blog that posted the recipe.
Want more recipes with Pumpkin?
Slow Cooker and Instant Pot Pumpkin Curry Recipes
Slow Cooker Pumpkin Chili Recipes
Instant Pot Pumpkin Chili Recipes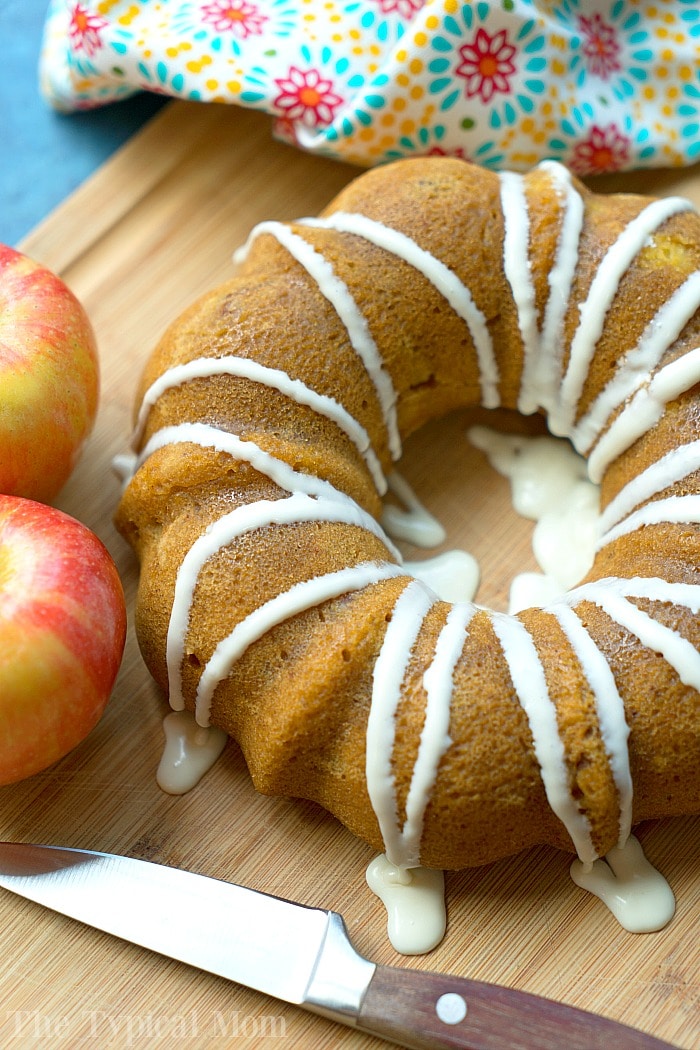 Instant Pot Pumpkin Apple Cake from The Typical Mom.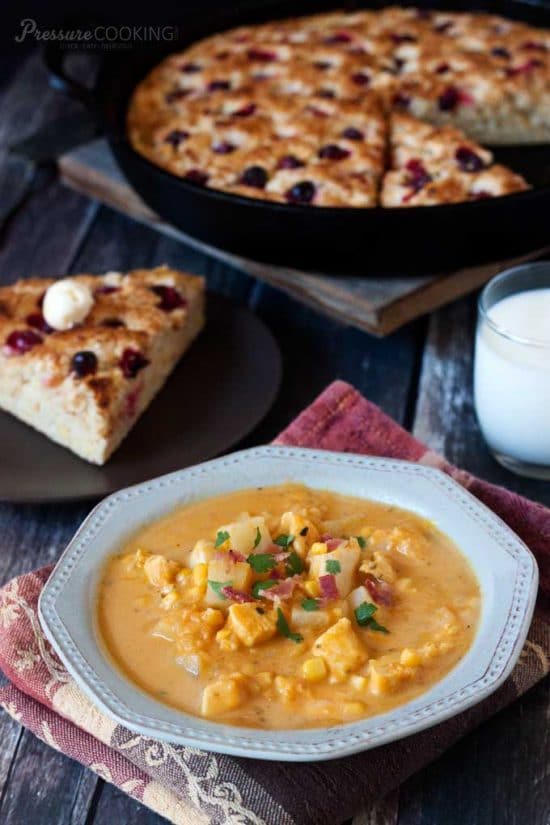 Pressure Cooker Pumpkin Chicken Corn Chowder
from Pressure Cooking Today
Instant Pot Pumpkin Coffeecake Steel-Cut Oatmeal
from Healthy Slow Cooking
Instant Pot Brown Rice Pumpkin Date Pudding
from Letty's Kitchen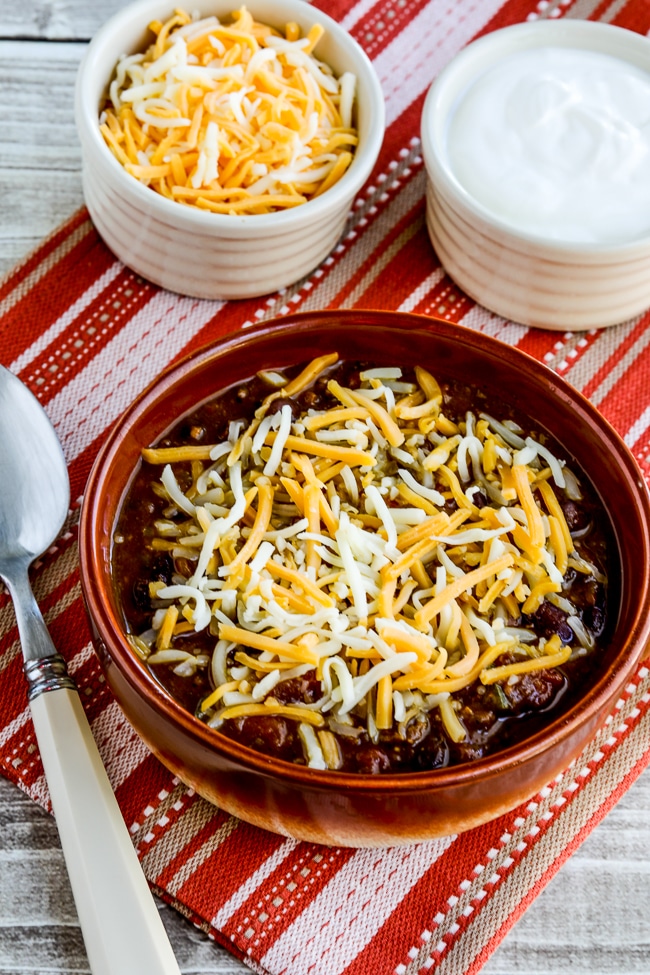 Pumpkin Chili with Ground Beef from Kalyn's Kitchen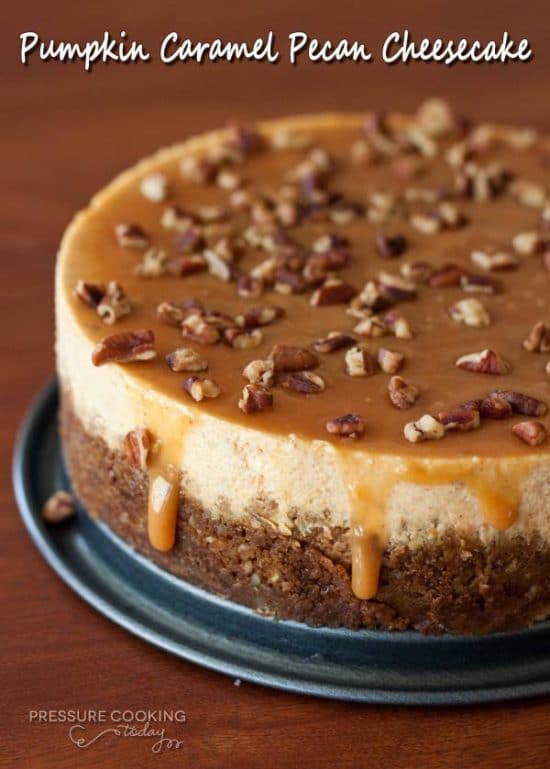 Pumpkin Caramel Pecan Cheesecake from Pressure Cooking Today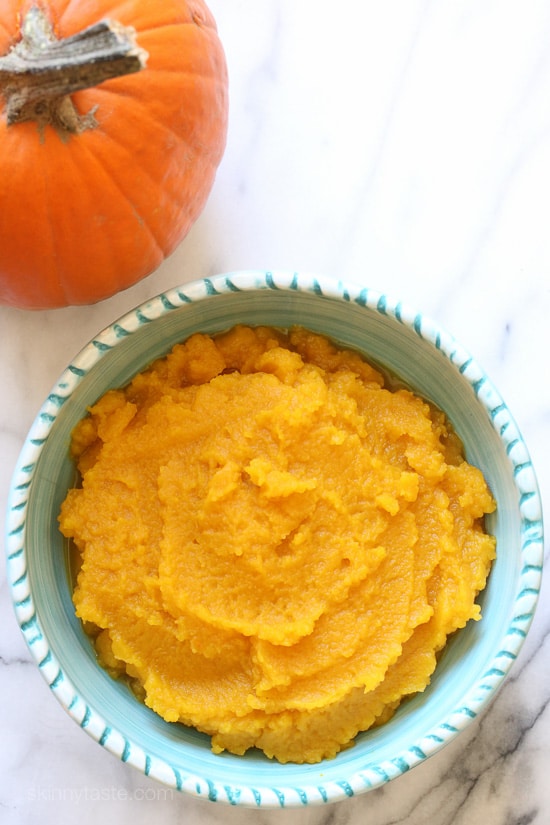 How to Make Instant Pot Pumpkin Puree from SkinnyTaste
Pressure Cooker Pumpkin Pie from Pressure Cooking Today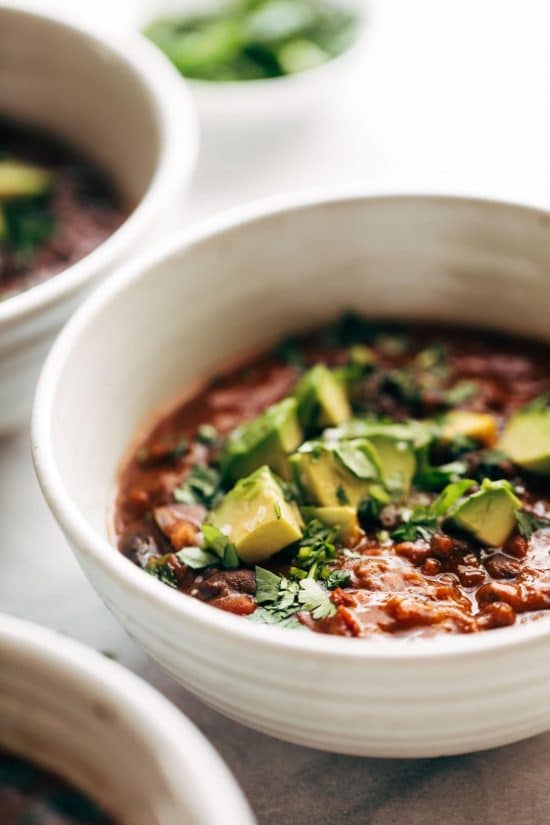 Instant Pot Pumpkin Walnut Chili from Pinch of Yum
Instant Pot Pumpkin Cheesecake Bread
from Adventures of A Nurse
Pressure Cooker Pumpkin Creme Brûlée
from Pressure Cooking Today
More Pumpkin Recipes in the Instant Pot:
Pumpkin Pasta with Spicy Sausage from Confessions of a Fit Foodie
Instant Pot Pumpkin Cheesecake from The CentsAble Shoppin
Pressure Cooker Pumpkin Cheesecake from Pint Sized Baker
Turkey White Bean Pumpkin Chili from Skinnytaste
Pumpkin and Baby Spinach Risotto from Delicious Everyday
Instant Pot Pumpkin Soup from The Foodie Eats
Allergy Friendly Pumpkin Pudding from Traditional Cooking School
Instant Pot Pumpkin and Beef Chili from Pretend It's A Donut
Instant Pot Pumpkin Chocolate Chip Bundt Cake from A Pinch of Healthy
Instant Pot Pumpkin Butter from Recipes for Instant Pot
(Visited 5,408 times, 1 visits today)