Fried rice is a favorite side dish for many people, and this collection of The BEST Instant Pot Fried Rice Recipes is a great place to get ideas for a delicious fried rice side dish!
Click here to PIN The BEST Instant Pot Fried Rice Recipes!
Click here for The BEST Slow Cooker Summer Side Dishes!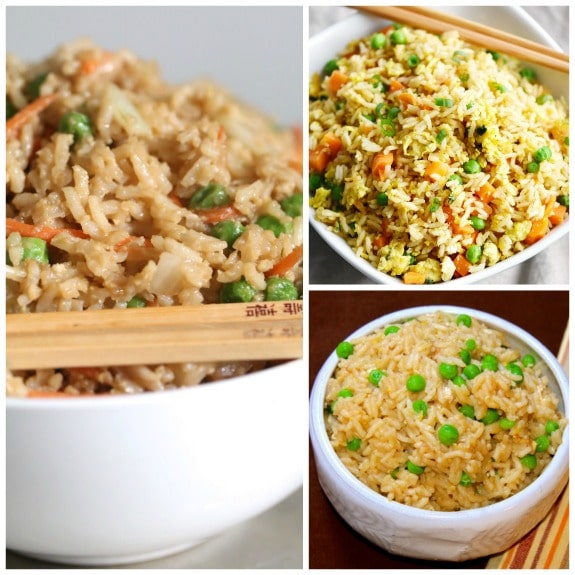 We work pretty hard to bring you an interesting assortment of Recipe Round-Ups on Slow Cooker or pressure cooker and we've done collections for things as varied as Instant Pot Cheesecake, Instant Pot Pasta, Slow Cooker Lasagna, and Slow Cooker Lettuce Wraps. But I am guess that this round-up of The BEST Instant Pot Fried Rice Recipes just might be one of the most "think outside the box" recipe collections we've shared so far.
But seriously, it makes a lot of sense. I think most Instant Pot users have discovered how easy it is to make Instant Pot Rice or Risotto. So fried rice is just a different variation of that, with more seasonings and other ingredients added. We found recipes to give you lots of options on the flavors and added ingredients, and you can serve your Instant Pot Fried Rice as a side dish, or have it as the main dish for a light meal. If you're a fried rice fan, I bet this is something you'll make over and over once you try it!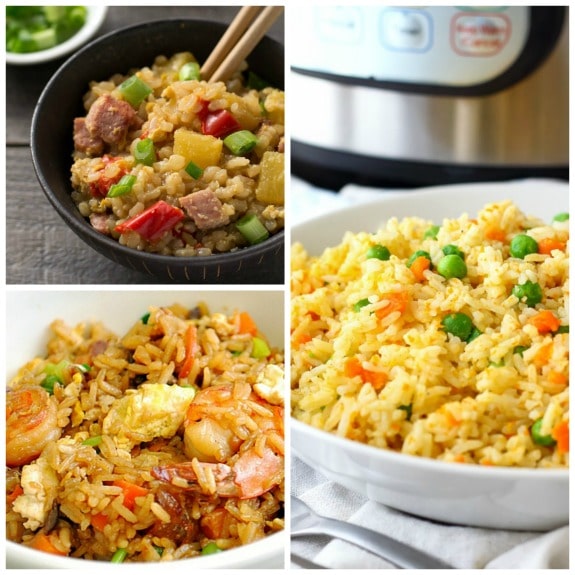 All photos are copyrighted to the blogger who posted the recipe. Just click the recipe name under any photo to see the complete recipe on the original blog. And enjoy your delicious Instant Pot fried rice!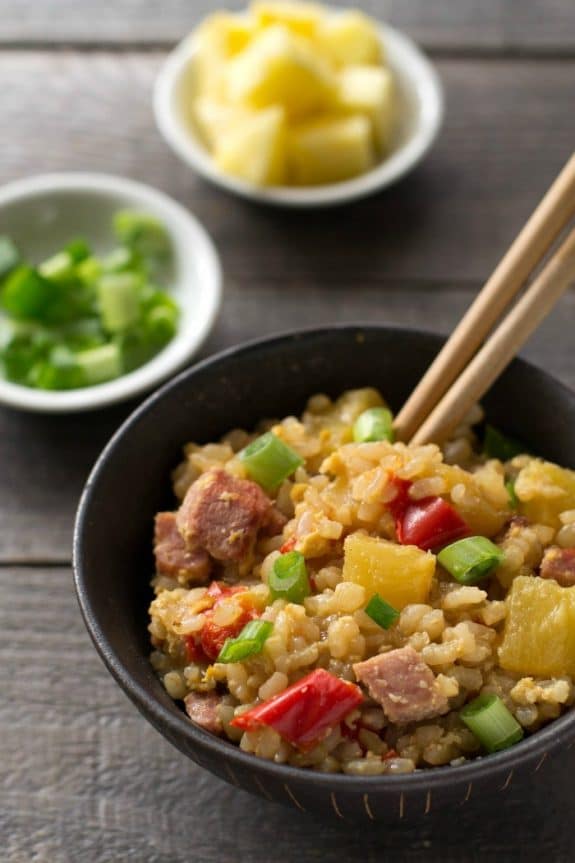 Instant Pot Hawaiian Fried Rice
from Real Food Real Deals
Instant Pot Fried Rice
from Happy Foods Tube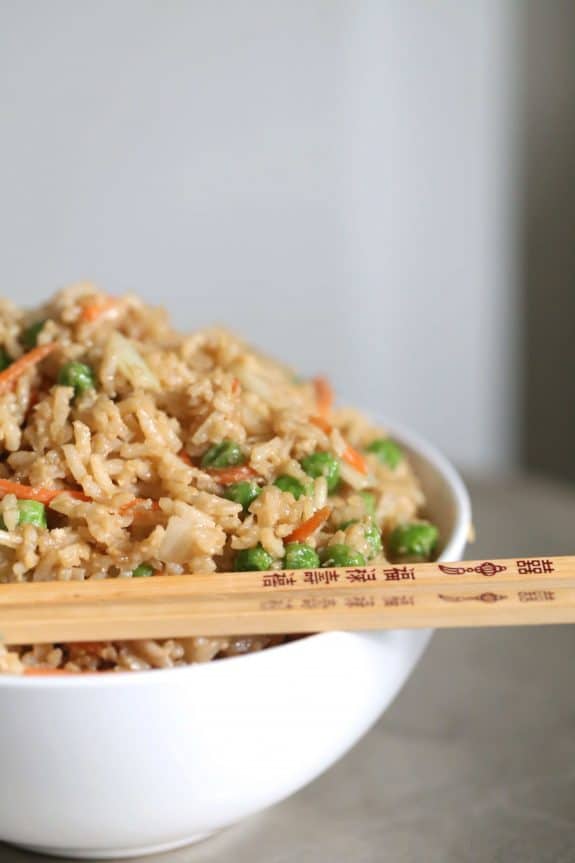 Instant Pot Fried Rice
from Predominantly Paleo
Instant Pot-Homemade Chinese Food-Chicken Fried Rice
from Inspiring N.H. Kids
Instant Pot Indian Vegetable Rice
from Mel's Kitchen Cafe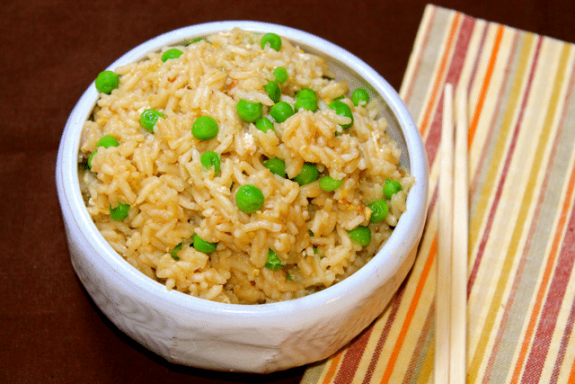 Pressure Cooker Fried Rice
from Happy Belly Foodie
Instant Pot Fried Rice
from Cooking With Curls
Instant Pot Hibachi Fried Rice
from Pressure Luck Cooking
Instant Pot Teriyaki Chicken Fried Rice
from Happy Belly Foodie
Instant Pot Indonesian Shrimp Fried Rice
from What's Cookin Chicago
Pressure Cooker Fried Rice
from My Chef's Tool Box
Instant Pot Chicken Fried Rice
from She Cooks With Help
(Visited 1,903 times, 3 visits today)