These Instant Pot Scalloped Potatoes Recipes can help you make the perfect amazing side dish to make for a special meal! We scoured the web to find the creamiest, cheesiest, and tastiest scalloped potatoes to make in the Instant Pot!
PIN the Scalloped Potatoes to try some later!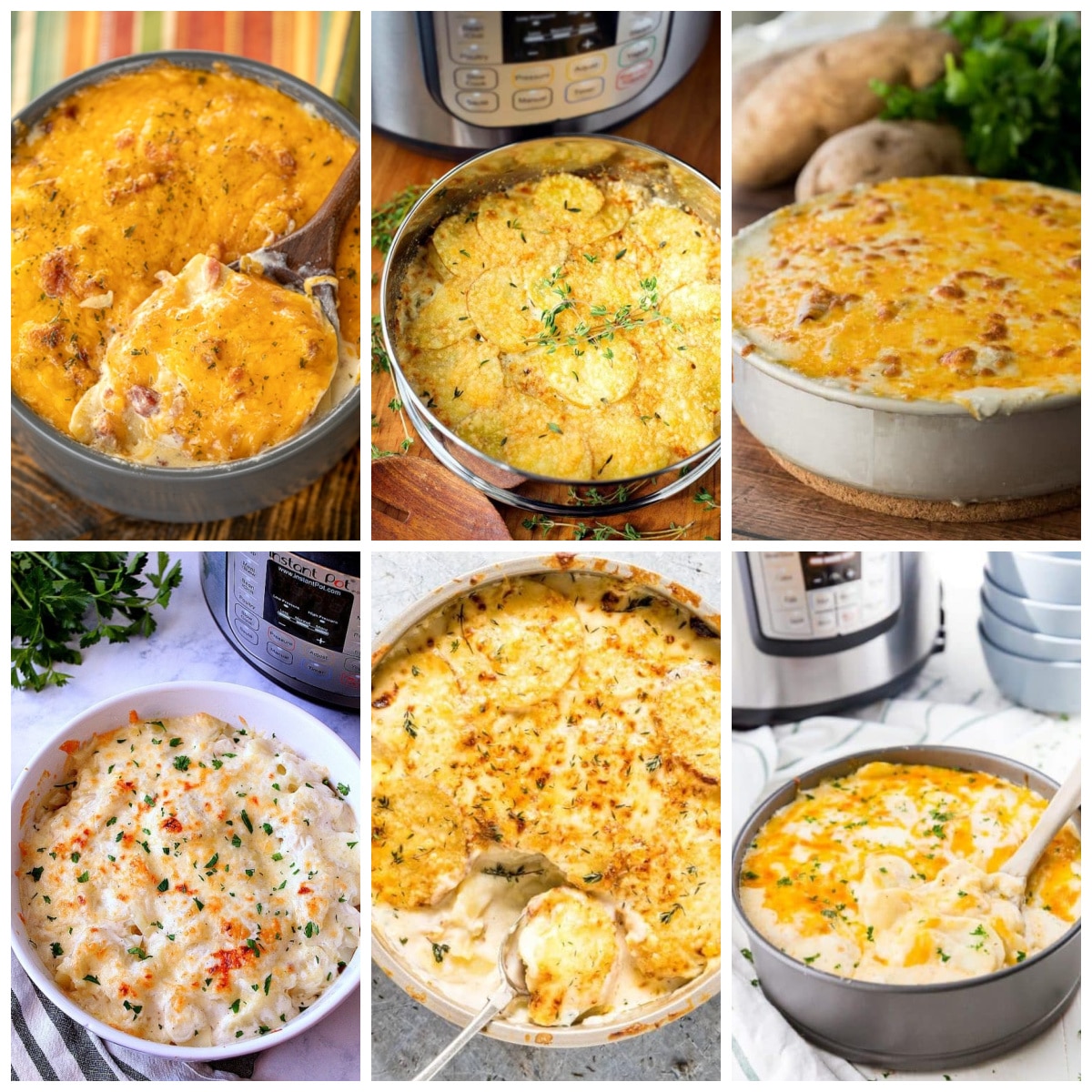 Scalloped Potatoes are always a favorite for a comfort food dinner! But all recipes for scalloped potatoes are not created equal, and when you're craving that comfort food appeal you want scalloped potatoes that will really be a WOW! That's why we looked at blogs around the web to find ten amazing and interesting recipes for Instant Pot Scalloped Potatoes Recipes.
Every recipe here is one that we think will absolutely be a hit with your family! Hope you will have fun trying all these cheesy and delicious scalloped potatoes recipes!