These Slow Cooker or Instant Pot Tandoori Chicken Recipes will produce tender delicious chicken seasoned with Indian spices! 
PIN the Tandoori Chicken Recipes to try one later!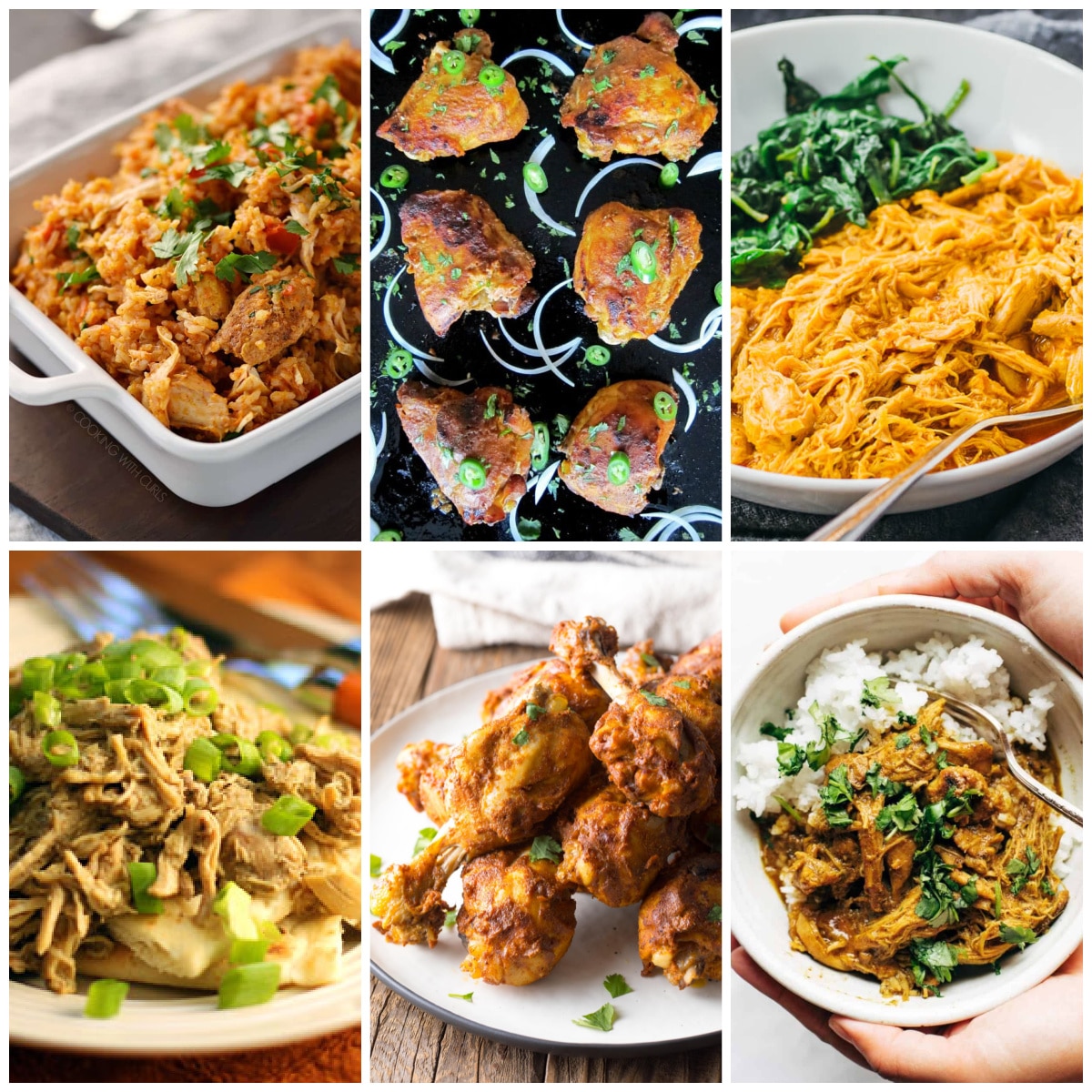 These Slow Cooker or Instant Pot Tandoori Chicken Recipes turn out  tender, delicious chicken perfectly seasoned with Indian spices. You can serve your delicious Tandoori Chicken with a side of  Naan or serve with Basmati rice or vegetables if you prefer.
No matter which one of these Tandoori Chicken recipes you decide to try, you can have a delicious Indian food meal made at home.
Is this authentic Tandoori Chicken?
Of course you can't completely duplicate Indian Tandoori Chicken without the Tandoor Oven that made this dish famous, but these recipes have similar flavors, and this post has a variety of methods to cook Tandoori chicken.
More Slow Cooker or Instant Pot Indian Food:
How do you get the complete recipe?
Just click any recipe name to see the complete recipe on that site. And be sure to scroll down past the photos to see all your options! All photos are copyrighted to the site that posted the recipe.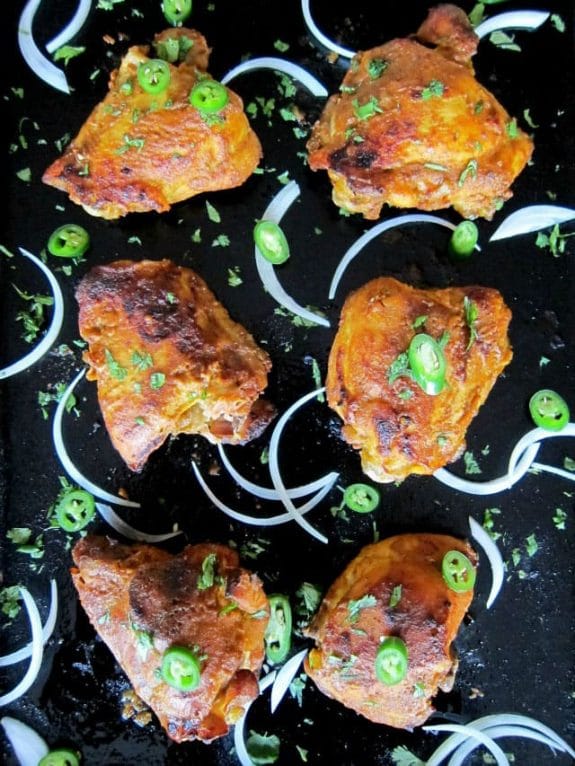 Pressure Cooker Tandoori Chicken from Pressure Cooking Today is tender and moist and cooked quickly using the Instant Pot.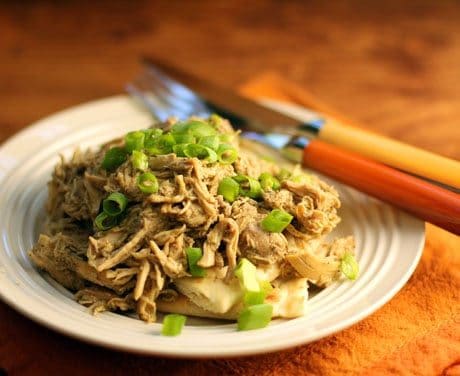 This recipe for Slow Cooker Tandoori Pulled Chicken from The Perfect Pantry features perfectly shredded chicken with all those delicious Indian spices. This dish can be served with a warm piece of Naan to make it an easy meal in just a few hours, enjoy!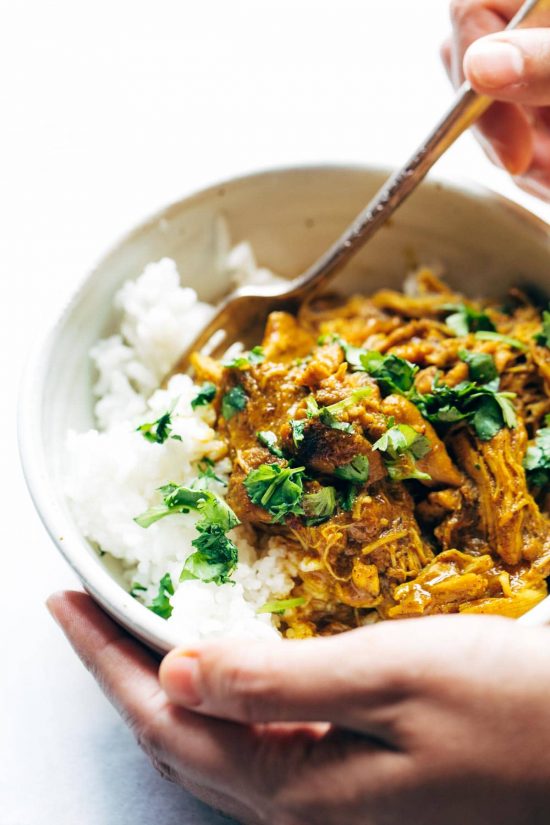 Instant Pot Coconut Tandoori-Inspired Chicken from Pinch of Yum can be made in the slow cooker or the Instant Pot, and this is easy and sounds amazing and Lindsay says this is also perfect for a make-ahead meal!
Instant Pot Tandoori Chicken Drumsticks from A Spicy Perspective marinates all day in yogurt and spices, then it's cooked quickly in the Instant and quickly broiled for authentic flavor and texture. Doesn't that look good!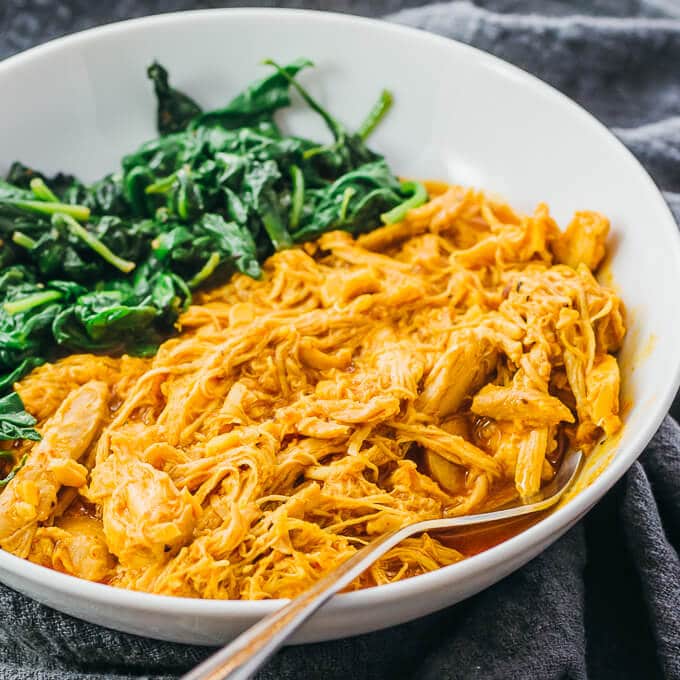 Instant Pot Tandoori Chicken from Savory Tooth has " tender pulled chicken and a rich coconut-based sauce with flavorful spices" and this recipe uses spices you'll probably have on hand!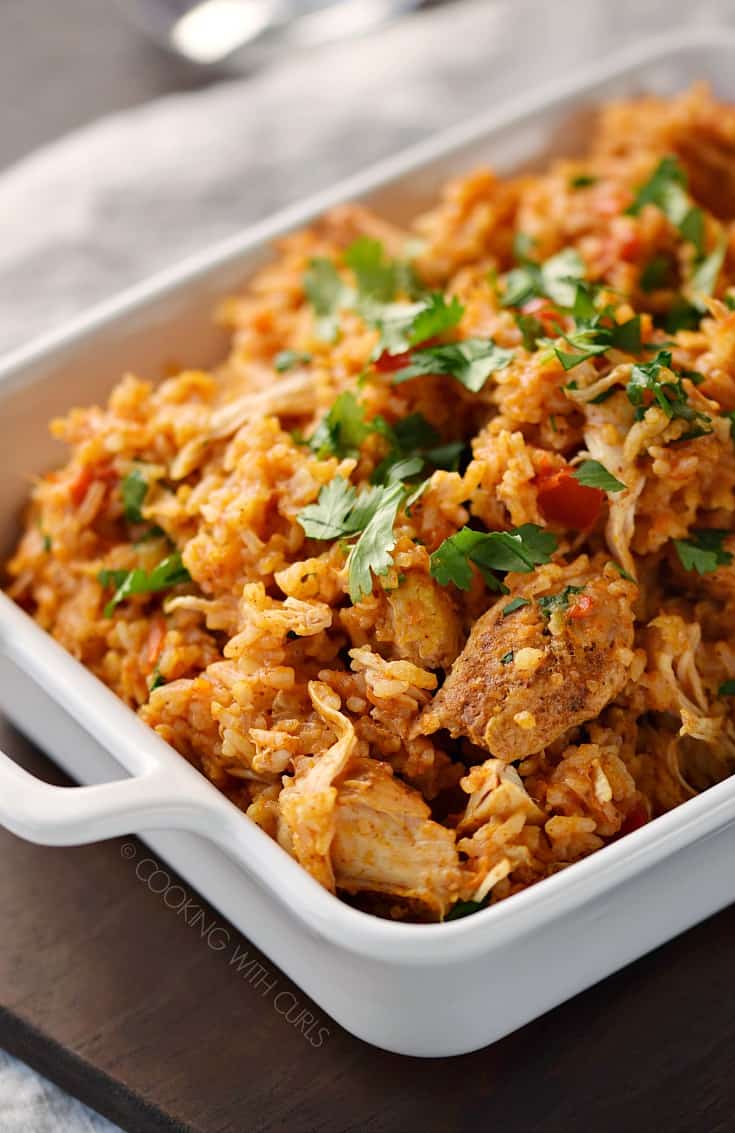 Instant Pot Tandoori Spiced Chicken and Rice from Cooking with Curls is a one-dish meal with amazing Tandoori Chicken flavors!
More Tasty Tandoori Chicken:
(Visited 5,059 times, 1 visits today)